Joe Cole claims that Manchester United star Robin van Persie is up there with the best players in the world, after the striker forced a replay against West Ham with a last minute goal in the FA Cup on Saturday.
Van Persie has now notched 16 goals for United this season, and what appeared to be a good piece of business in Arsene Wenger selling the 27 year old for £24 million in the summer now appears to be the opposite.
The former Gunner's performances have often been the difference between a draw and a win for United, and on Saturday he was able to save the side yet again from a loss to West Ham. And Cole was honest about his admiration for the Dutchman, who is currently the Premier League's leading goalscorer.
"You take away Messi and Ronaldo and he's probably the best player in the world," he told the Daily Mail. "He is different class and in his prime. He is hard to stop and he is just sublime. Technically, he is fantastic.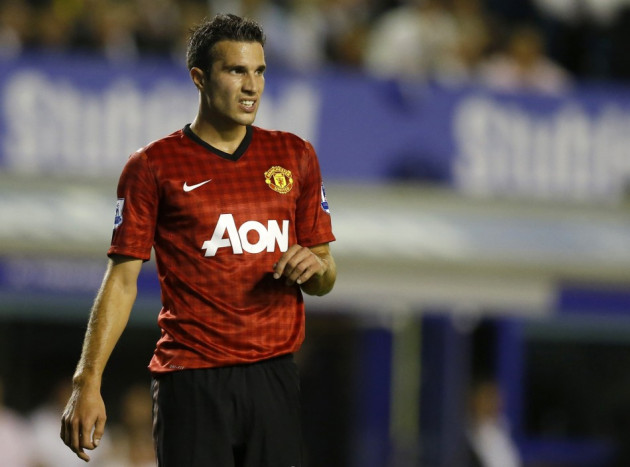 "He was playing wide for Arsenal for many years and getting a few injury problems. Moving central means there is a bit less running in there and he can use his technique and use his finishing, which is just incredible.
"He uses both feet. He is a joy to watch and a pain to play against. It was just a world-class ball from Giggs and a world-class finish."
Ferguson also praised van Persie's efforts, saying the star is world class and a fine example for other strikers in his never-say-die attitude.
He said: "When you're 2-1 down with a couple of minutes left you just hope you get a break, but the manner of goal - the pass from Ryan Giggs and first touch from Robin van Persie and his finish - is absolutely world class, absolutely fantastic.''