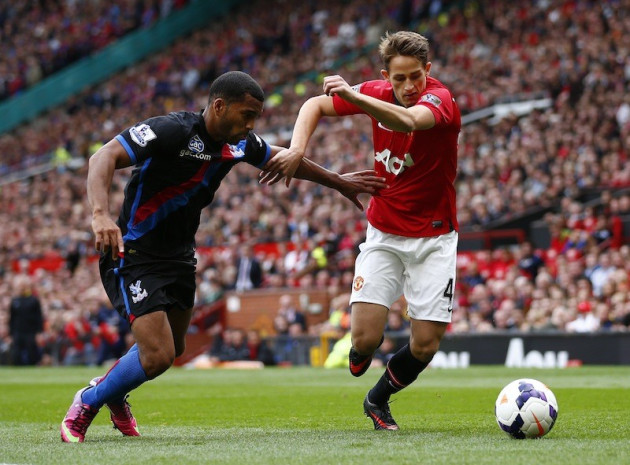 Ryan Giggs believes that Adnan Januzaj has made the right decision committing to Manchester United and snubbing interest from Juventus to pen a five-year deal with the club last weekend.
Januzaj has burst onto the scene after being handed the chance to shine by David Moyes and endeared hismelf to supporters by scoring two goals on his full debut.
He appeared to be concerned about game time as he considered his future and just as with Paul Pogba, Juventus were waiting to see if his unhappiness stretched to looking for another club.
But David Moyes insisted that the 18 year old is part of his plans and after the five year deal was confirmed, Giggs says that Januzaj definitely made the right choice.
"What I got told was just to carry on doing what I had been doing in the youth team and the reserves," Giggs said, according to ESPN. "That is why you are in the first team. Adnan is a great lad. He wants to learn.
"He wants to get better. He wants to improve. That is great to see. He is a talent. As far as I am concerned he is at the right place."
The midfield legend also added that now that the deal has been confirmed, Januzaj will become a better player as he focuses solely on playing well for United and not on the speculation surrounding his future.
"Having his future settled will help him," he explained. "Obviously he can forget about that now and just enjoy his football. You have seen that in the last game [against Southampton] especially.
"He is enjoying being around the lads. He has enjoyed learning and training with the first team, just like I did at the same age. You learn so much. It is great for the other players to see someone like that. It gives you a lift as well."