Manchester United legend Peter Schmeichel has tipped Cristiano Ronaldo to be the player of the Euro 2012 tournament, with the former keeper also sighting Christian Eriksen as a playmaker to watch.
Ronaldo has been a superstar for Real Madrid, taking the side to defeat Barcelona in the fight for the La Liga title, but the Portugal international has so far failed to show his abilities for his country.
And Schmeichel, who took United to win the treble in 1999, believes that Ronaldo could finally come through for Portugal after having yet another successful season at Madrid.
"I think one of the contenders for player of the tournament is going to be Ronaldo," he said.
"We know with Portugal once they get to a big tournament like the European Championship that they are going to play well and their biggest star is Cristiano Ronaldo. Once he gets on the big stage, the whole world is watching, I think he'll come good."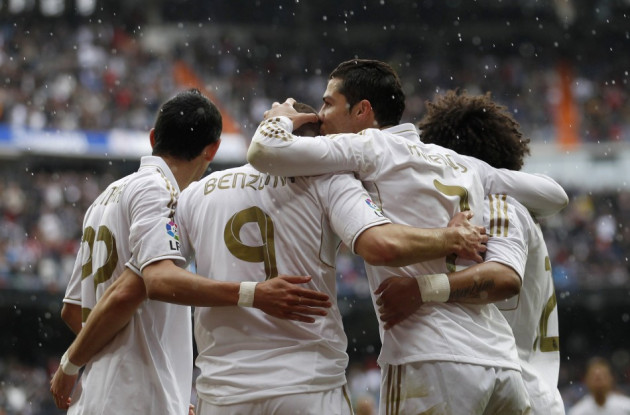 Schmeichel also tipped Eriksen, who has been heavily linked with a move to United this summer, to show his potential to be a future European talent. As just 20 years of age, Eriksen has made 45 appearances for Ajax over the last season and scored nine goals.
With this in mind, big things are expected of the youngster, and if Schmeichel is right over his predictions for Eriksen, United may have to pay an inflated price to secure his services.
"I hope the great young star is going to be Christian Eriksen, the young Danish attacking midfielder," he explained. "He's number 10, he plays for Ajax and he's done really well for them.
"He has done extremely well for Denmark too. I hope for him that the European Championship 2012 is going to be his big breakthrough on the international scene."
Peter Schmeichel is a global ambassador for Carlsberg, official sponsor of UEFA EURO 2012TM, visit www.facebook.com/Carlsberg to find out more.