Tom Cleverley has hit back over Manchester United's win to Liverpool at the weekend, with the England international insisting he's happy to win a game the ugly way if need be.
Liverpool dominated possession at the beginning of the game, and though they had a man sent off, they were able to score and go 1-0 up just after the first half.
United got back into the game quickly, and tol the win thanks to a penalty that could have gone either way for the side, but Sir Alex Ferguson said afterwards he wasn't satisfied with their performance throughout the match, which should have been shut down a lot quicker with Liverpool down a man.
And though Cleverley admitted that United could have played better, from his experience with the side he knows that it is games like this that will win the club the title when the season hits the business end.
"Sometimes you've got to win ugly, and that's what we did yesterday," he told Talksport. "We won without playing our best stuff which is what you've got to do if you want to win the league so we're happy with the three points.
"We've not won at Anfield for a few years and we'll take that for the coming week."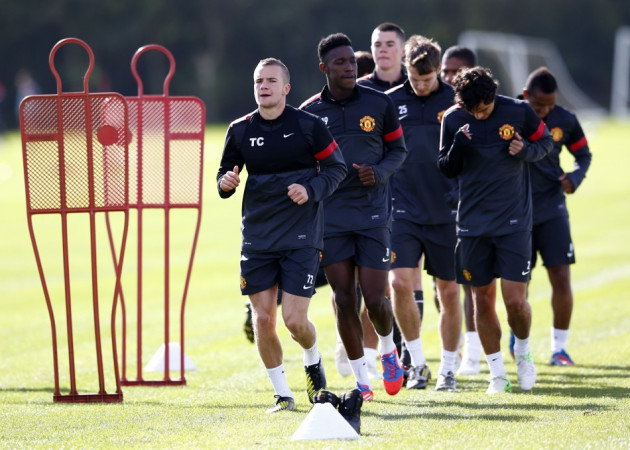 The United match-up with Liverpool was earmarked as a massive occasion for football as a whole, with the sides both paying their respects to those affected by the Hillsborough tragedy.
And Cleverley reiterated what many senior figures on the day said; that the fans were well behaved and the passion and support was about what was happening on the pitch rather than off it.
"It was a special occasion, it all went well and I feel like the fans on both teams were really well behaved," he explained. "The atmosphere was solely about what was happening on the pitch, so it was really good. And it was a good result in the end so it's great for our club."
United will now look forward to facing Newcastle in the League Cup during the week, followed by Tottenham at the weekend and then FR Cluj-Napoca in Romania in the Champions League.