Sir Alex Ferguson is considering letting Danny Welbeck go out on loan, with the Manchester United striker already garnering interest from Reading, reports claim.
Welbeck has been out of favour this season, particularly with Javier Hernandez returning to top form and providing support up front for Wayne Rooney and Robin van Persie.
In 23 appearances for United so far, Welbeck has scored just twice, and though Ferguson has remained patient in the England international, The Sun is reporting that he will send him out on loan so the star can re-find his form.
For the Red Devils, the next group of fixtures will be crucial; the side are currently top of the table and with seven points separating Ferguson's men from current title holders Manchester City, and keeping the gap will be of the upmost importance as the campaign hits the business end.
And as a result, giving Welbeck a chance when he's not finding the back of the net could prove to be costly for the side if he doesn't deliver. With than in mind, a trip to Reading could be a win-win situation for the 22 year old.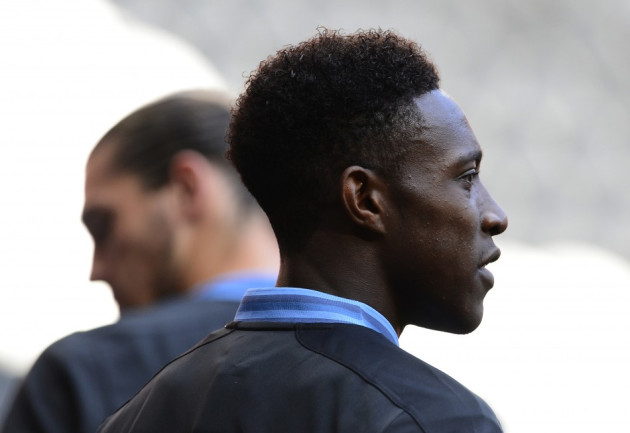 Webeck certainly looks unlikely to start as the side prepare to take on Liverpool at Old Trafford on Sunday.
The fixture is particularly important for Ferguson as he looks to take two wins from two matches over his bitter rivals this season. And former United man Norman Whiteside says the battle between the sides brings back memories of when he scored against the Reds under the Scot's direction in the 1980s.
"It's the first date you look for when the fixture list comes out," he told the United website. "Not just as players but supporters too.
"I still think it's the biggest game of the season. I know City are coming close to it but they still have a long way to go. If you're looking at United and Liverpool with 19 and 18 league titles, then City are a long way off that and well behind as far as history is concerned."