David Moyes has refused to rule out the possibility of Manchester United making move for Tottenham Hotspur winger Gareth Bale in this transfer window.
The Welshman has been heavily linked with a summer switch to long-time admirers Real Madrid since the end of last season, with reports over the weekend suggesting the 24-year-old was in Spain and a deal was close. However, according to Sky Sports, both clubs have failed to reach an agreement and the player has now returned to the UK.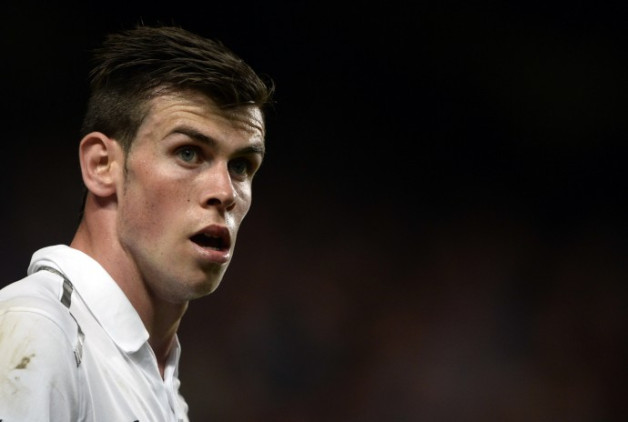 The report also claims Spurs are now considering approaches from other clubs, who have made formal bids for the Southampton product, with United touted as one of the interested sides. And Moyes remained coy on Bale in an interview, following the club's 0-0 draw with Chelsea at Old Trafford on Monday.
"I said at the start when I got the job that Manchester United will always be interested in the best players and we're always looking to try to improve the team. The owners have given me every opportunity to bring in who I want and we'll continue to try and find those players. It's been tough in this window but we're always looking at the best players. I can't give you any more," the Scot pointed out.
Moyes has been in the market for a talismanic midfielder since the transfer window opened but has so far failed to land anyone, with Thiago Alcantara joining Bayern Munich and top target Cesc Fabregas deciding to stay at Barcelona.
Meanwhile, former United assistant coach Mike Phelan, who left the club this summer, has stated he still expects Bale to join Madrid.
"I'd be extremely surprised if Bale doesn't join Real Madrid in the next couple of days. Man United would be in position to do a deal of that magnitude if they wished," Phelan stressed.
"It would be hugely disappointing for Bale if it [the Real move] didn't happen. Good players are always targets and he's been a consistently good player. It's no surprise that he's attracted massive attention," the 50-year-old added.