Manchester United striker Joshua King has revealed he might leave the club during the winter transfer window if he failed to secure more playing time. The Norway U21 international graduated from the Old Trafford academy back in 2009 but has so far managed only one senior appearance for the Red Devils.
"I have set Christmas as a deadline. If I haven't got more playing time by then, I will consider moving to another club. Considering the players United have, it is not easy to get into the starting XI. I would prefer to stay in England, but in case I do return to Norway, Molde is the only option," Sky Sports quoted the 20 year old as saying.
King had loan spells at Preston North End, Borussia Monchengladbach and Hull City in the last two seasons.
Tosic Regrets Leaving United
Meanwhile, CSKA Moscow winger Zoran Tosic feels he should not have left United and instead should have stayed and fought for his place. The Serbian was signed by Sir Alex Ferguson in January 2009 from Partizan Belgrade but he left the club after 18 months, making just five appearances in all competitions. Tosic has now revealed he still looks back to his time at Old Trafford and thinks he should have stayed longer, especially after returning from a good loan spell at Cologne.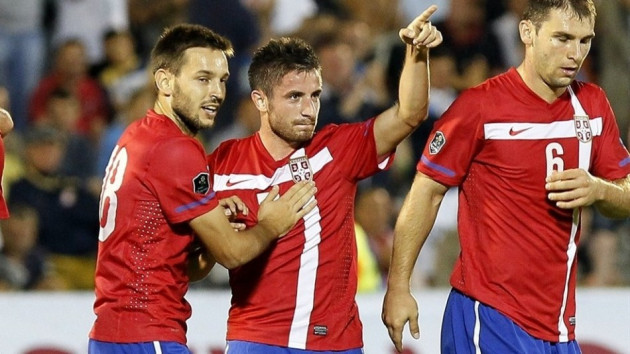 "Maybe I shouldn't have been so quick and should have worked longer to show Sir Alex. I spoke with Sir Alex many times and he kept telling me I had quality and just had to keep working hard. But I wanted to play more games so went to Cologne in Germany on loan and had a great six months there," ESPN quoted the 25 year old.
"When I came back to Manchester I was expecting to play more games for United but it didn't happen. In the end I wasn't sure I was going to get the chance I felt I deserved so decided to change club. Even now I am always thinking about that moment. Maybe I shouldn't have been so quick and should have worked longer to show Sir Alex. Maybe I should have stayed and fought for my place. This was Man United after all," Tosic added.