Manchester United Transfer News: Lofty Wage Demands Threaten Futures of Precocious Pair
Manchester United transfer news: Ravel Morrison wage demands revealed as Danny Welbeck continues to stall talks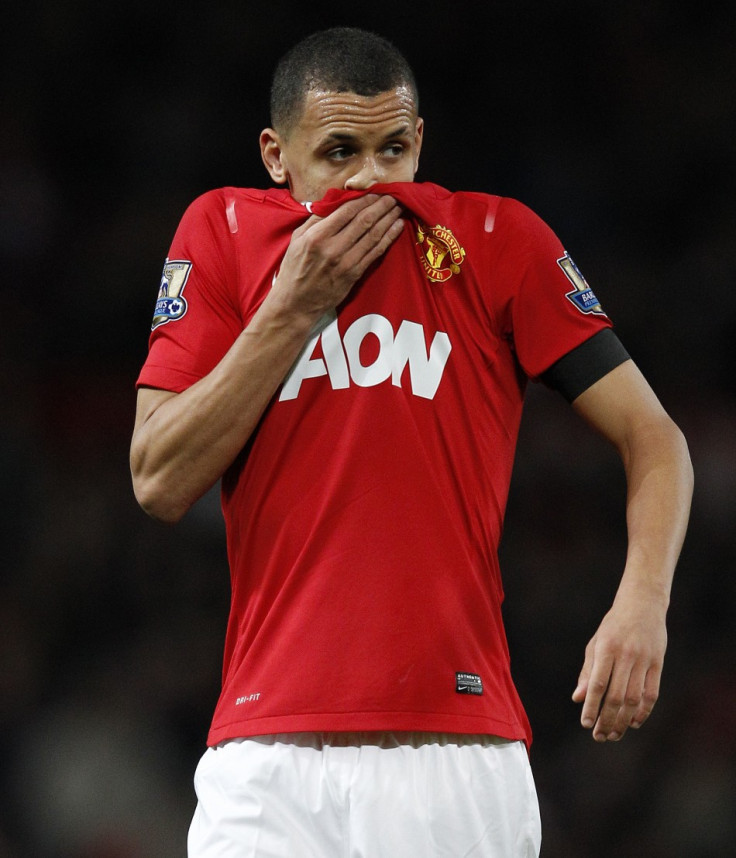 Ravel Morrison has demanded a wage in the vicinity of £30,000 per week for his services at Manchester United, according to the Independent, with the 18 year old following in the footsteps of Danny Welbeck, who turned down a new contract to ask for improved personal terms.
The Daily Mail reported yesterday that Welbeck has refused to sign a deal extending his contract beyond June 2013, with the striker insisting on wages of around £60,000 per week.
In comparison, Phil Jones and Chris Smalling earn £50,000 each per week and Tom Cleverley currently earns £40,000.
And with that in mind, Morrison has also been stalling contract talks, demanding at least £30,000 per week as his agent touts his services to other clubs.
Ferguson claimed at the start of the year that Morrison was completely out of line with his demands, with the United manager revealing he is considering a move away from Old Trafford.
"His agent has been working hard to get him another club,' Ferguson said.
"We've offered him terms which he has refused. His demands are unrealistic. We've rejected an offer from Newcastle."
Morrison has been tweeting to followers insisting that he hasn't been offered a contract by United as yet, and the midfielder, who is showing a great deal of potential despite suffering from controversy off the field, also moved to quash speculation of a move to Manchester City yesterday.
"m.city have never been in my mind and who ever [sic] tells you I'm movin [there] ignore them," he wrote on his twitter.
But with contract talks continuing to stall, the options available to Morrison would appear to be to find another club before the end of the month that can meet his demands, or go for free to another side at the end of the season.
There is, however, still the possibility that Morrison will lower his demands and re-sign with United, and that seems a lot more likely than Ferguson relenting and giving the England Under 19 international what he believes he's worth.
Paul Pogba is also said to be in contract discussions with the club, and should both he and Morrison come to agreements by the end of January, it would seem likely that they, like other young members of the squad, will be sent out on loan spells to build up their game time.
© Copyright IBTimes 2023. All rights reserved.