Multiple reports are claiming that Sir Alex Ferguson is considering a move for Frank Lampard and Luka Modric, with Manchester United looking to bolster their midfield in 2013.
Lampard is coming to the end of his contract with Chelsea, and the club have surprisingly not renewed a deal for the midfield star who helped them to Champions League glory last season and continues to be a leading presence in the squad.
While United rarely get involved in January deals, the Independent is claiming that Ferguson may break his usual rule of only signing younger players to come in with an offer for the 34 year old, who would leave on a free in the summer if his current situation stands.
Lampard's performances for Chelsea would have appeared to warrant a new deal for the star, and recently John Terry admitted he was 'devastated' on social media site Instagram that his teammate would be leaving the club.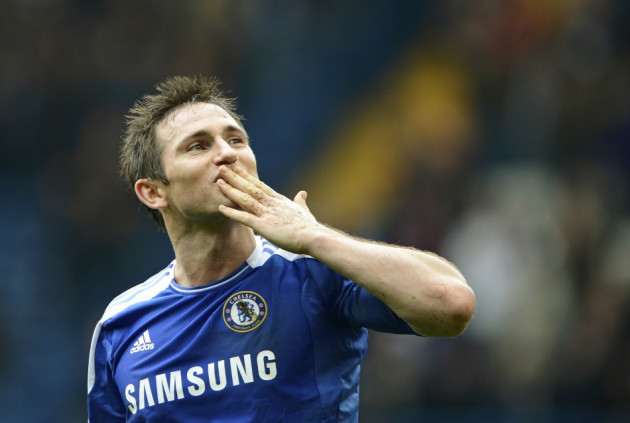 MLS clubs are believed to be chasing hard for Lampard's signature, in particular LA Galaxy, and the star's decision over his future could come down to a case or loyalty to his current club, and a big-money deal, versus the prospect of new challenges with a United side who are looking to become champions of England and Europe.
Meanwhile, the Manchester Evening News is reporting that Luka Modric is back on Ferguson's radar, after the midfielder admitted he was having a tough time at Real Madrid.
"This is Real Madrid I understand there is great pressure for new signings to succeed here," he said last week. "I'm not making excuses, I am not that kind of person, but it is very challenging to adapt to life at a big club like Madrid.
"I have had a few good performances, if not in every game, but I believe that I can prove I have something to offer."
With that in mind, if United are looking to sign the former Tottenham star with whom they were connected to on many occasions in the past, he could be willing to look into a deal for more game time.
Modric was recently voted as the worst La Liga signing for 2012 by Spanish football fans.