Manchester United Keeping Tabs on Brazilian Defender for Summer Move - Report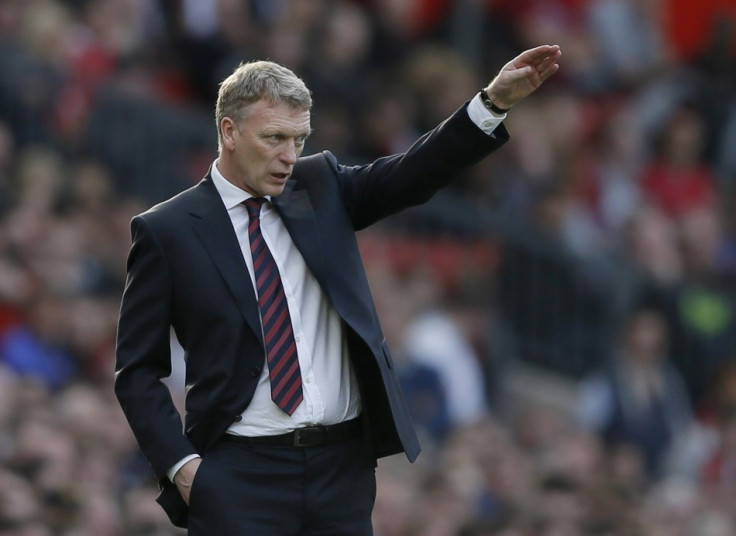 Manchester United are planning a move for Sporting Lisbon defender Mauricio, according to the Daily Mirror.
David Moyes sent scouts to watch the defender in Lisbon's 4-3 win over Benfica last weekend and are planning a formal move in the summer. Rio Ferdinand and Nemanja Vidic are both into their 30s and the former Everton manager is looking at other options who will slot straight into the squad next summer and add experience to his defence.
The player is notorious for his hot-headedness, and was sent off in 2009 for punching his own team-mates. However, having transferred to Portugal last summer, the Brazilian has worked well within the team and has been a rock in defence so far this season. United have conceded cheap goals in the last 11 games and Moyes has identified the need to add more pace to his back four. United are currently fifth in the league, five points behind league leaders Arsenal having beaten the Gunners at Old Trafford in their last game.
Meanwhile, Robin van Persie has hailed the impact made by Adnan Januzaj since his introduction to the squad and reveals that he has seen traits of himself in the 18-year-old when he was a kid.
"Over the years I've seen so many young players, and I can honestly say that of all the young players I've seen he is right up there in the top one or two," RVP said.
"When I go back 10 years to when I was quite young, I see similar attributes. He's confident in a good way. He's not too bothered with the whole occasion or the pressure of the games. I was very confident as well and I see some stuff in him and the choices he makes that I made when I was younger as well. But he's not the new van Persie, he's the new Adnan.
"He's a great player and I'm a great fan. I thought earlier in pre-season that he has something special. He will give Manchester United a great bunch of goals and great games. He's a special player," he said.
© Copyright IBTimes 2023. All rights reserved.