Manchester United have given Luis Nani a contract ultimatum, with the winger told he must either accept a £90,000 per week contract with the club or be sold in the summer, according to reports.
Nani is in the final 18 months of his current contract, and Sir Alex Ferguson will be keen to get maximum value from the star who cost him £14 million in 2007.
This season has brought mixed success for the Portugal international, with Ferguson keeping him out of the starting line-up on many occasions in favour of Antonio Valencia and Ashley Young.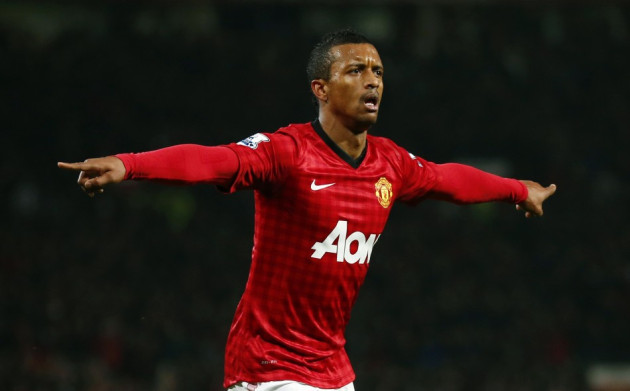 Competition for a sport on the wing at United is indeed particularly tough, but after Nani's performance against Reading in the FA Cup, he made a serious claim to be in the starting line up once more.
The Sun is claiming that while Nani demanded £130,000 per week in a new deal with the club, Ferguson has insisted that he either accept £90,000 or accept that he will be sold to the highest bidder come the summer.
Ferguson is well known for standing his ground when players make demands which he feels are unrealistic for the club to meet.
And with that in mind, Nani will have a big decision to make as he considers leaving a club who are on the cusp of winning a record 20th title and posing a serious threat in the Champions League, for a side that may be able to offer him a larger pay check.