Gary Neville believes that Manchester United have to keep Wayne Rooney at Old Trafford this summer as they won't be able to replace him. The former Red Devil believes that the 27-year-old was among the best players in the Premier League in the last eight years and will be a massive miss for David Moyes' side should they agree to sell.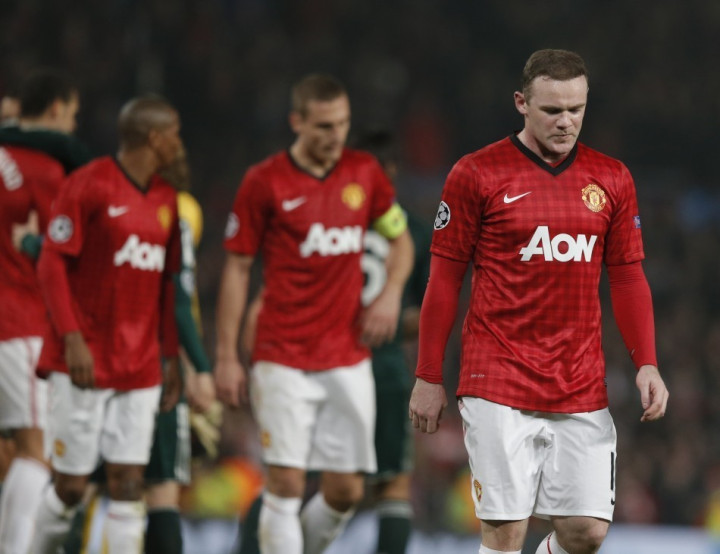 Currently, Chelsea are the only team interested in the player who have had two bids rejected by United for the striker. However, Mourinho has revealed that he will strive till the end of the summer for Rooney's signature. Meanwhile, Arsenal are also expected to come in for him should they fail to land Luis Suarez from Liverpool.
"Manchester United, at this moment in time, would be mad to sell him. Along with Robin Van Persie, he has been the most successful player in terms of goals and assists in the last five years of the Premier League," Neville said.
"Even last year, which you could argue was a year he was below his best, but he was playing in midfield, playing right side, left side, he still had 22 goals and assists. He is a massive contributor to games and you can't replace personalities. There are very few personalities in football now, big personalities, fighters, he is one of them," he added.
Rooney has been a serial performer for United over the last few years consistently scoring 20 goals a season in the league, bar the last where he failed to guarantee a starting spot due to the presence of Robin van Persie. The player is reportedly angry at having been left out of United's Champions League game against Real Madrid and believes that the presence of Sir Alex Ferguson as director isn't going to change things. However, Neville claims that United have to do everything in their power to keep him.
"You cant just buy them, you might argue you could replace them in respect of the numbers he creates but in terms of personality, what he brings, very difficult to replace him," Neville explained.
"I could argue in the last eight years, he has been the most important player in the Premier League. Why would I be over the top by stating that? He is one of the most successful players in the last eight years, won the most championships in that period, been an ever present, played in every single game nearly every season," he concluded.