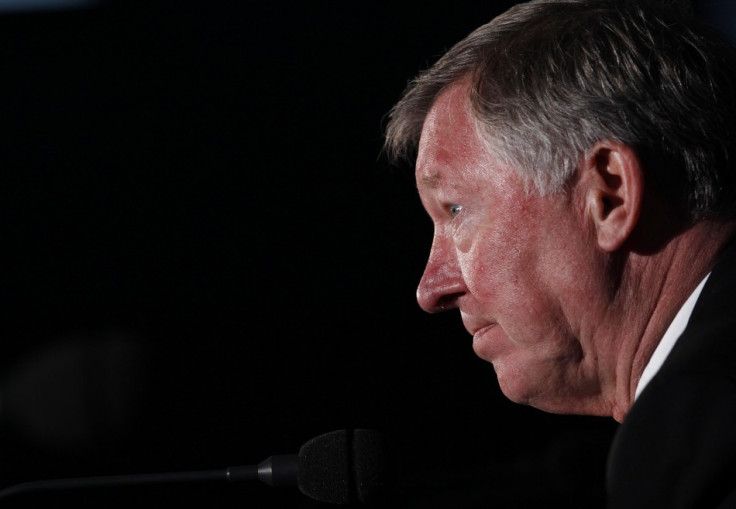 Paul Pogba is set to start talks with Manchester United about a new contract, with the youngster free to start talking to other clubs about a potential move in January.
Pogba's deal to move to Old Trafford came about under controversial circumstances in 2009, with the midfielder breaking an alleged agreement with French side Le Havre to head to England.
United claimed that they had done nothing wrong in securing Pogba, but Le Havre threatened to take the matter further, and the two clubs finally came to a confidential agreement over the starlet.
But while United fought hard to keep Pogba, the 18-year-old is yet to make a Premier League appearance for the side, mentioning just twice for the club this season in Carling Cup matches against Leeds and Aldershot.
Pogba has claimed that he wants to get more game time for United, but the last time he took to the pitch was October 25. And Arsenal are said to be interested in talking to the midfielder as soon as possible.
Arsene Wenger is well known for bring players on board who are unproven in the Premier League, and giving them the chance to shine on both the domestic and European stages. Summer signing Alex Oxlade-Chamberlain is a perfect example of this, with the 18-year-old scoring in his first two goals for Arsenal within two months in the Carling Cup and Champions League.
But United are also famous for their development of young players, and after Sir Alex Ferguson fought so hard to bring Pogba on board, it is hard to imagine he will let the France Under 19 international go without first getting the chance to prove himself.
Waiting until the last minute to agree a contract extension for a player would appear to be out of character for Ferguson; the manager usually locks down players for the long term as soon as they show any potential at the club.
But Pogba could be stalling in the hopes of playing off an offer for Arsenal, or just to find out his worth to other clubs and establish whether he'll get a better chance at game time, even if it is with a rival side.
But should the Red Devils assure Pogba that he will indeed get the time on the pitch he's craving, some pundits are putting Ferguson in the front line to secure the youngster over Arsenal.