Sir Alex Ferguson has claimed that the purchase of Robin van Persie will bring Manchester United back to the glory days of 1999, with the manager claiming that he has a treble-winning strikeforce in place as the season begins.
The acquisition of van Persie will cost the Red Devils a speculated fee of over £70 million, and the bid came as a surprise to many, with Ferguson believed to be concentrating on building the midfield rather than the striking department.
And as United prepare for their season opener against Everton on Monday, Ferguson has revealed his plans to make a strike force comparable to Dwight Yorke, Andy Cole, Ole Gunnar Solskjaer and Teddy Sheringham.
"In 1999 I had Yorke, Cole, Sheringham and Solskjaer: the four best strikers in Europe. We are going towards that now," he told the BBC.
"It is great to have a player of Robin van Persie's qualities to come into the squad. I am very pleased."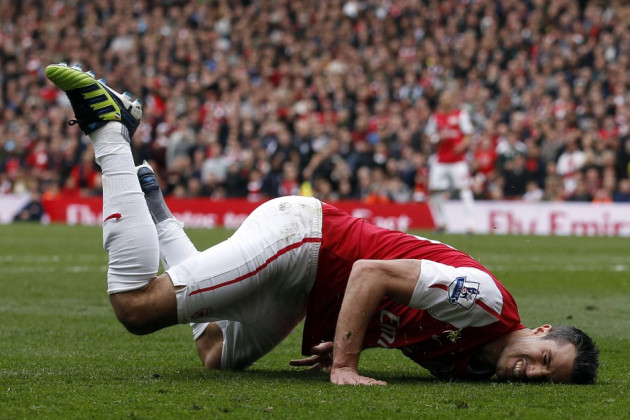 Just before the turn of the century, United had their most successful season in the history of the club, winning the Champions League, FA Cup and league title within a season.
The side came close to achieving the feat again in the season before last, but after faltering in the FA Cup and losing to Barcelona in the Champions League final, they were only able to come away with a title.
Fast forward to now, and United looked to have a group of strikers who weren't able to compete with the force of cross-town rivals Manchester City. But now, with last season's top goal scorer on side, they have a formidable force in Wayne Rooney and van Persie, with Javier Hernandez and Danny Welbeck providing excellent back up.
Ferguson also said that van Persie would likely be available for the opening match against Everton, with a medical this afternoon the only thing standing in the way of completing his move.