Outgoing Manchester United manager Sir Alex Ferguson has admitted he is no longer interested in Wayne Rooney's future. The England international's transfer request was rejected by the Scot days before the long-serving Old Trafford boss announced his retirement.
Everton manager David Moyes will take charge at United for next season and will decide Rooney's future; the two worked together during the latter's time at Goodison Park. It should be noted the two do not have a particularly cordial relationship, after Moyes sued his former player over comments in his autobiography.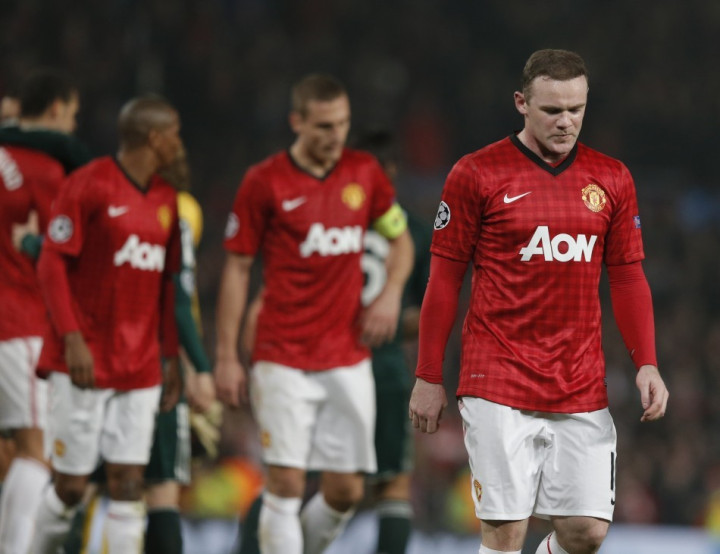 "I've no idea [why Wayne wants to leave]. It's not my department. I'm no longer interested in that. David is going to deal with that and he quite rightly wants to deal with it. I'm happy with that. I haven't spoken to David about it. I'm sure he'll address it when he gets here," Ferguson told the club's website.
The 71-year-old feels his younger compatriot will have a strong squad and club to work with in the future. He is also confident Moyes will bring his own philosophy and ideas to strengthen the side.
"He's got a good squad of players and he'll want to add players to that himself I'm sure. He'll have his own ideas, which is good. He'll be fine. He just has to fit into that. I don't think that will be an issue and the most important thing is the team. The priority is the football team," he stressed.
Real Madrid manager Jose Mourinho and Paris Saint-Germain boss Carlo Ancelotti were reportedly offered the job at Old Trafford before Moyes was contracted.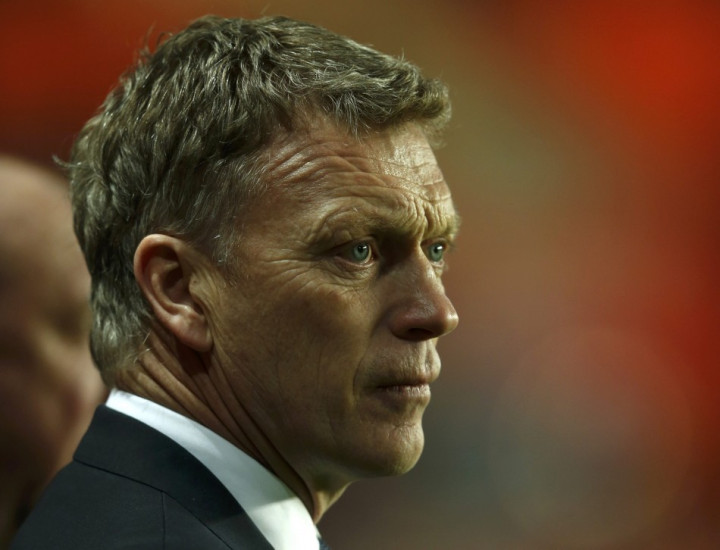 However, Ferguson has now put those rumours to rest by claiming Moyes has long been his first choice. In addition, he also confirmed Ryan Giggs, Paul Scholes and Nicky Butt will be given coaching roles at the club.
"People used to say to me 'do you think he will be a manager or he will manage United one day?' about players who are not even in the job now. Football is that kind of industry. When you're assessing the job here you have to get somebody who has the longevity and the experience over a long period of time to manage this club. And that's why David was above everyone else," he added.
"The planning has been in place for a long time to have Scholes, Giggs and Nicky Butt as part of the coaching structure here. That was already established a while ago," Ferguson concluded.