Chelsea boss Jose Mourinho insists he is prepared to play a waiting game in his efforts to sign Manchester United striker Wayne Rooney. The former Real Madrid boss has confirmed that the 27-year-old England international is the Blues' primary target this summer and he has no intention of letting him slip through his fingers.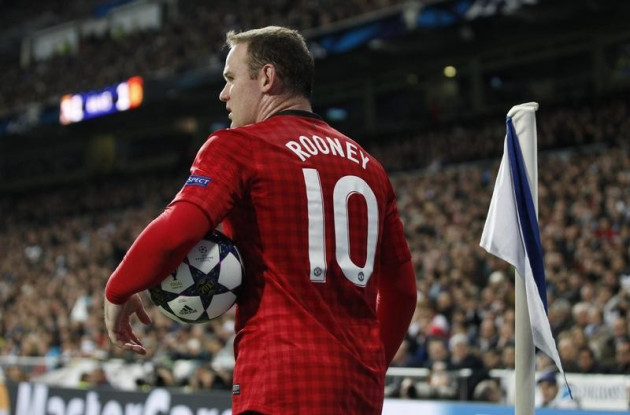 The Europa League champions have reportedly made two bids for Rooney - £20m and £25m+ according to the BBC. Both have been rejected.
United boss David Moyes has refused to try and persuade the player to stay at Old Trafford and has previously been quoted as saying the striker would not be sold, leaving very little middle ground for Chelsea and Rooney. However, Mourinho remains confident the pressure will eventually tell on the Premier League champions.
"There is no time limit on it. We have identified the player as one we would like to have with us. We have done it in an ethical way and we are going to do that until the last day. We are doing things legally, making the official bid directly to the club. There have been no direct relations with the player, no contact - absolutely nothing. So let's see if things change," the Special One said.
Meanwhile, Rooney is expected to miss Friday's pre-season friendly against La Liga side Sevilla FC. Moyes claims the striker has a shoulder problem that could also rule him out of next weekend's Community Shield match against Wigan Athletic.
However, Rooney has been named to Roy Hudson's England squad. The national team faces neighbours Scotland at Wembley 14 August in an international friendly and resume qualifying for the 2014 FIFA World Cup with games against Moldova and in Ukraine in September.
And the England boss is keen to emphasis on discipline within his dressing room. He says players will not be allowed to discuss potential transfers while on national team duty.
"I will try to make it clear to everybody, both the Chelsea players and the Manchester United players and anyone else for that matter - that this is England. As far as we're concerned now you can speak as much as you like but during these days, this is England against Scotland," Hodgson said.