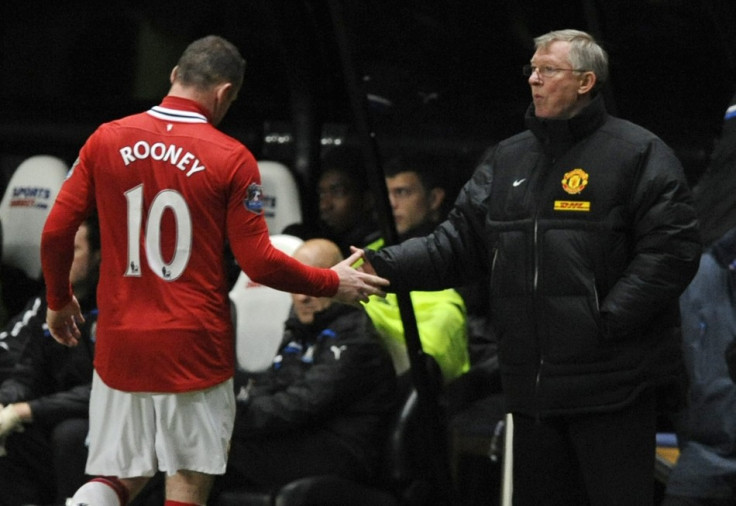 Manchester United and Wayne Rooney have released a joint statement following the release of The Independent's front-page on Saturday which suggested the Red Devils could allow their talisman to leave Old Trafford.
Manchester United's statement in full which was released on their official website:
Statement on Wayne Rooney
Issued by Manchester United, Paul Stretford of Triple S Sports and Entertainment Group and Ian Monk Associates
"Manchester United and Wayne Rooney have been made aware of the theme of an article in tomorrow's Independent newspaper.
"We have not seen the detail but can assure all United fans that the Manager and the Club are committed to Wayne Rooney and Wayne is committed to the Manager and the Club.
"The player and the Manager have always had and retain, the utmost respect for each other and look forward to working together in the coming seasons.
"Any suggestion that Manchester United and Wayne Rooney are to part company is complete nonsense."
The aforementioned Manchester United striker also took to his personal Twitter account, @WayneRooney, to say the following:
"The independent are talking absolute rubbish my future is with Manchester United and the club and I are totally committed to each other.
"The manager and I have no issues and anyone who says different don't know what they are talking about."
Manchester United face their bitter rivals Manchester City on Sunday in the FA Cup third round.