If you had £89m ($116m) gathering dust in your bank account — unlikely, I know, but bear with me - what would you do? Well, firstly, I assume you will quit your job and head off somewhere hot and sunny. But thereafter, how would you approach the situation?
The answer, if you are Manchester United executive vice-chairman Ed Woodward, is you will spend it on a 23-year-old Frenchman, according to The Times, who left your club four years ago for a reported fee of £800,000. In mitigation, United never wanted to let go of Paul Pogba, but they have now re-signed him from Juventus for a world-record fee.
The mind-blowing deal poses as many questions for United as it does answers. Like, for instance, how can they justify spending such lavish sums on a player who is not yet considered to be among the world's elite? Or, indeed, where would he even fit into manager Jose Mourinho's plans? But perhaps more pertinently, could the money not be more wisely invested in recruiting new players for United's much-maligned squad?
The answer to those questions and many, many more supplementary ones will be revealed as Pogba's career at Old Trafford unfolds. But for now, let's look at the Pogba deal and put it in some sort of broader context.
So, as a starting point, just how good is Paul Pogba? The simple answer is that he is very, very good and crucially, there is still considerable scope for improvement. At just 23, the dynamic midfielder has already established himself as a key member of Juventus' serial title-winning sides, as well as the focul point of the French national side, even though he failed to match fans' expectations at Euro 2016.
Pogba is 6ft 3in tall, powerful and pacey. He is skillful, too, as his YouTube followers will be able to attest. The United academy graduate excelled alongside the likes of Andrea Pirlo and Arturo Vidal during his early days with the Bianconeri and his brilliance led to him inheriting the coveted number 10 jersey in Turin, which was previously worn by club legend Alessandro Del Piero.
There is no doubt that Pogba would make an immediate impact in England, having cut his teeth in the country during his teenage years. At this stage, though, it is unclear whether Mourinho intends to use him as a number 10 or as a deeper-lying midfielder. In either position, he would considerably improve the United side, but would he improve it to the value of £100m? Probably not, but there is more...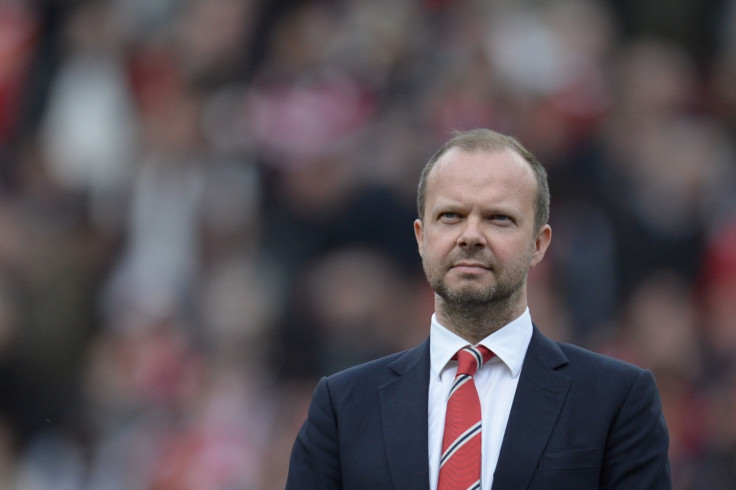 Since Woodward took the reins from previous chief executive David Gill in 2013, he has turned United into a true commercial juggernaut. The Red Devils are on track to become the first British club to earn more than £500m in one year, despite their lack of success on the pitch. Like it or not, Woodward has squeezed every last drop out of the United brand in recent years, with the club agreeing sponsorship agreements with companies ranging from noodle-makers to paint suppliers.
In Pogba, they have now secured one of the most recognisable and marketable sportsmen in the world and, crucially, one of the most commercially significant figures for Adidas, the sportswear manufacturer with whom United signed a £750m 10-year deal in 2014.
But maybe the cash could be better spent elsewhere? For the Pogba money, United could, perhaps, sign three top-class players - Blaise Matuidi, Fabinho and Ezequiel Garay - to fill obvious gaps in their squad and still have some money left over. But consider this: United could sign Pogba, push a few unwanted players out of the door and then also sign one of the aforementioned trio. Their balance sheet certainly seems to suggest it is a possibility, and the record-breaking fee for Pogba must be viewed in the broader scope of United's finances.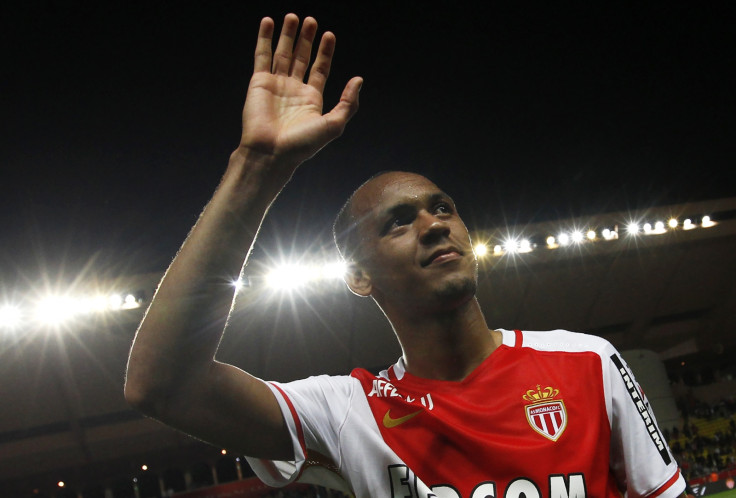 There is another crucial factor to consider. In the months before the transfer was confirmed, Pogba had been strongly linked with a move to Real Madrid. In the end, Los Blancos decided they could not justify spending such an eye-watering sum on the player. But football transfer fees are forever on the rise and assuming Pogba realises his potential in the Premier League, there appears a very strongly possibility that the Spanish giants may come calling in three or fours years' time.
United acquired Pogba for £89m in 2016 and by 2020, they could easily sell him for the same sum, if not more, having got some of the most productive years out of the player. The jaw-dropping transfer fee will undoubtedly leave some casual football fans scratching their heads, but if you analyse United's current predicament and then consider their financial muscle, it ought to be seen as a win-win scenario for the big-spending Woodward.