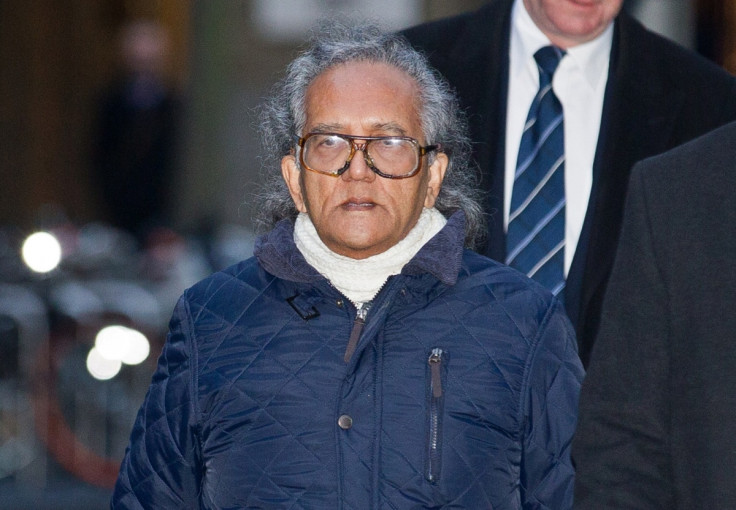 Aravindan Balakrishnan, the leader of a South London-based Maoist cult, has been sentenced to 23 years in jail. The 75-year-old was convicted last year of the rape and sexual assault of his followers as well as the imprisonment of his daughter for more than 30 years.
He was found guilty of six counts of indecent assault, four counts of rape, two counts of actual bodily harm, false imprisonment as well as cruelty to his daughter, Katy Morgan-Davies, who he kept sheltered from the outside world for decades, banning her from going to school or leaving their home in Brixton unaccompanied.
Balakrishnan, also known as Comrade Bala, was found to have "bullied, tormented, humiliated, isolated and degraded" the women in his secret commune for nearly 40 years, including controlling nearly every aspect of his daughter's life.
During the trial at Southwark Crown Court, the jury heard Balakrishnan was able to brainwash his female followers into believing he possessed a God-like mind-control machine called Jackie which could trigger natural disasters if he was defied and who could torture and kill people who didn't follow him.
Balakrishnan founded the tiny sect the Workers' Institute of Marxism-Leninism-Mao Zedong Thought in Brixton in 1974 in an attempt to build a "red base" in Brixton and encourage the Chinese People's Liberation Army to liberate the area. Balakrishnan eventually turned the group, described as "truly the most lunatic of the lunatic fringe of left politics in Britain" in Marxist archives, into a secretive cult where he was able to control woman using sexual degradation as well as physical and mental abuse.
He was arrested in Brixton in November 2013 after his daughter managed to escape and speak to police with the aid of Freedom Charity. After Balakrishnan was found guilty, his daughter, who today waived her anonymity, described how she was "overwhelmed with relief". In a victim's statement read out in court, she said: "I lived in constant fear and was deprived of a normal life. I was a non-person, no-one knew I existed.
"I missed out on personal relationships. No boyfriends, best friends or work colleagues. I was also deprived from having a family of my own. I had no chance to find a husband or have children... I cannot live independently at present. I have no experience of doing so and lack the necessary skills.
"Bala enjoyed playing with my feelings and tormenting me and because of this I find I cannot get excited about anything any more. I don't believe that anything nice is actually happening. I feel so old and tired and, to be frank, I'm fed up with life."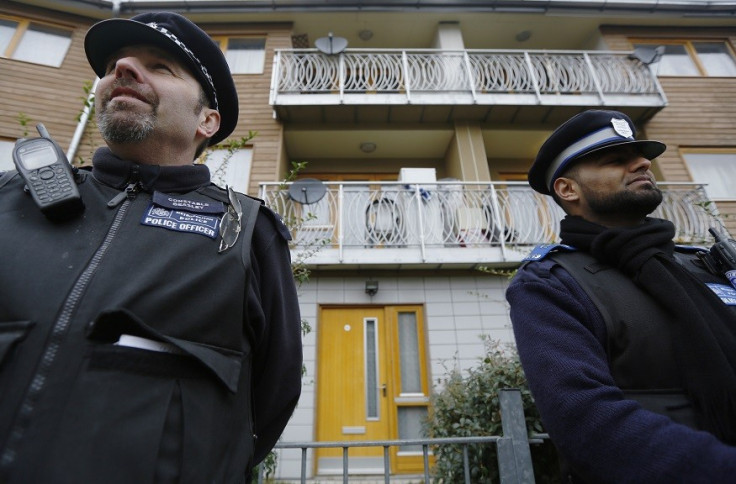 Balakrishnan never told his daughter who her mother was despite the fact she was living in the commune with them until she died in 1997. His wife, Chanda Balakrishnan, stood by the cult leader throughout the trial and is now claiming his conviction is a "frame-up".
She told The Times she was "shocked" he had fathered a child with another woman but dismissed it as a "mistake". She added: "For 99.99% of the time he is loving me and not these other people."
Detective Chief Superintendent Tom Manson, from the Met's Organised Crime Command, said: "It seems extraordinary that Balakrishnan could command such control over so many people, however all of the victims have told us in great detail that they very much believed his claims of power and greatness and the threats he made to them. They all described feelings of fear and being totally controlled him."