Marathon Runner Rescued After Attempting to Travel from Florida to Bermuda Inside Inflatable Bubble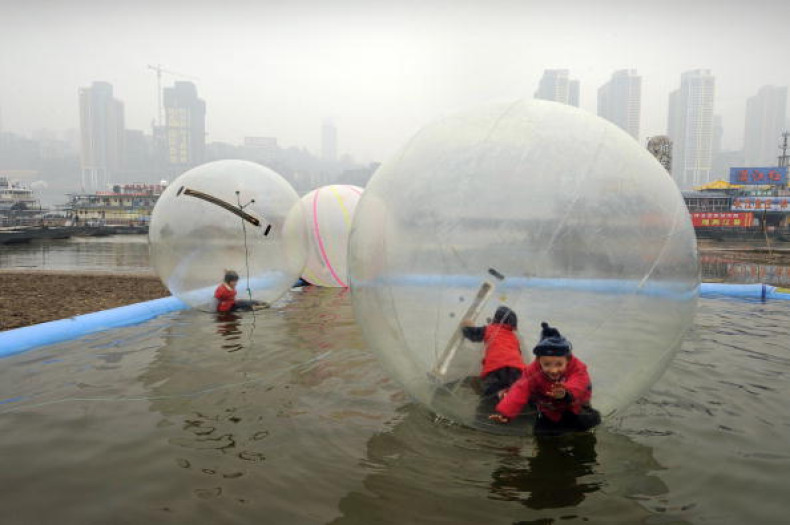 An exhausted marathon runner attempting a journey from Florida to Bermuda inside an inflatable bubble, has been rescued, the US Coast Guard has confirmed.
Bermuda is the extreme north point of the Bermuda Triangle, an area in the sea where, legend says, a number of aircrafts and vessels have disappeared under mysterious circumstances.
Reza Baluchi, a US citizen, triggered a radio beacon signal on Saturday (4 October) requesting help.
A US Coast Guard vessel rescued him shortly after from the waters, 130 kilometers off the Florida coast, a press release confirmed.
"Baluchi was reportedly disoriented and asking for directions to Bermuda," read the statement.
He was convinced by the vessel members to halt his trip after they conveyed to him the "dangers of his voyage."
Baluchi had stocked up his bubble with plenty of protein bars, bottled water, a GPS device and a satellite phone.
He was immediately taken away for medical evaluation but no reports of injuries were registered, said the Coast Guard.