Arsenal Hero Open to Replacing Liam Brady
Former Arsenal winger Marc Overmars would be open to being considered to replace Liam Brady as the club's new academy director but admits he is happy at Ajax.
Overmars, who netted 41 goals in 142 appearances across a three-year spell with The Gunners, was appointed the club's technical director last summer.
However the 39 year old admits he would be tempted by a move back to Arsenal, but that talks with manager Arsene Wenger have not yet begun.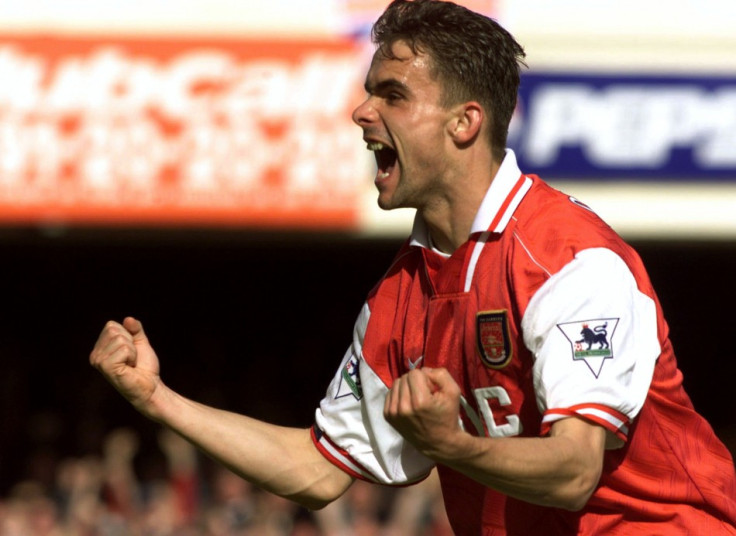 "When you get older as a player, you work out what your qualities are for the future," Overmars said. "I was quite fast to realise being a manager was not my job.
"The way I work with Ajax, I do the transfers, the contracts and organise the scouting, so it suits me. It wouldn't surprise me if I work in the future at Arsenal - it could be a possibility.
"I've never discussed it with Arsene Wenger. But if the board think about the future and make a list of people to work at the club, it wouldn't surprise me if I am on the list of people.
"However, at this moment, I want to stay at Ajax."
Brady will leave his role as academy director in May 2014 after joining the club in 1996 helping to bring through a raft of Arsenal youngsters including Jack Wilshere.
Bar the presence of Wenger, Arsenal are close to unrecognisable since the departure of Overmars in 2000, with the club having left Highbury for the Emirates Stadium, while they're without a trophy since 2005.
And Overmars believes Arsenal have suffered from then change of venue, with the intimacy of Highbury having been lost.
"I went back to Highbury to look around that area and still felt such a power there," Overmars revealed.
"When we were playing at home, we were unbeatable. That's how we felt. But that's the problem with a bigger stadium, often you lose that aura.
"It used to be intimidating at Highbury - that is the difference between the new stadium and the old one. When you build a new stadium, you must try to get the people as close as possible to the pitch.
"I was playing with Ajax in the old stadium and then the new stadium and we had the same problem.
"All the opponents wanted to play in this nice stadium so you lose that home advantage. They should have used more things from the old stadium in the new one."
© Copyright IBTimes 2023. All rights reserved.