March is right on our doorstep and, as usual, there's plenty of great movies coming out over the next four weeks. But when so many of the outings are worth watching, which do you pick to see? If you can't watch them all that is...
To help you out, IBTimes UK offers up a scaled-down guide to next month's heavy hitters...
First up, we have Kong: Skull Island, which sees Tom Hiddleston star as former British Army officer James Conrad, who teams with photojournalist Weaver (played by Brie Larson) and the military to travel to an uncharted island in order to document the natives there and explore the territory. However, soon after their arrival, they discover that it's not quite as peaceful and beautiful as it seems and that humans are certainly not in charge there.
While it may have its menacing and action-packed moments, be sure to expect some humour, as funny-man John C Reilly is on hand to provide some comic relief throughout.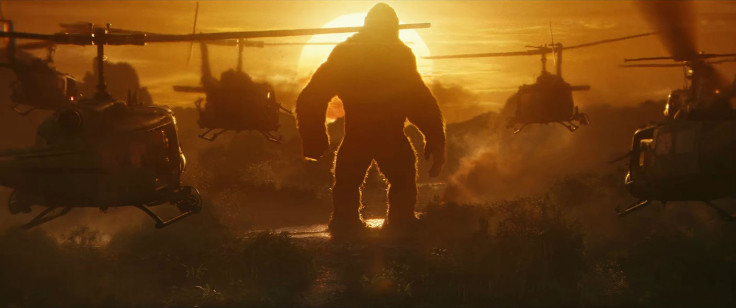 From one well-known story to another, our next recommendation is Disney's Beauty and the Beast; a live-action take on the 1991 animated classic. Considering that it's a tale as old as time, it seems fair to assume that most know the story by now... but if you don't, it centres on a young girl named Belle, who falls for a mysterious prince who has been cursed to look like a beast for the rest of his days. Or until he finds his one true love at least...
Boasting a star-studded cast, this new version features the voice talents of Stanley Tucci, Emma Thompson and Ian McKellen as well as Luke Evans, Dan Stevens and Emma Watson.
Lastly, we have Ghost in the Shell, the upcoming sci-fi thriller based on the hugely popular anime series of the same name. The movie sees Scarlett Johansson play lead character Motoko Kusanagi, aka The Major, a special-ops cyborg who operates within a task force that deals with the most dangerous criminals and extremists.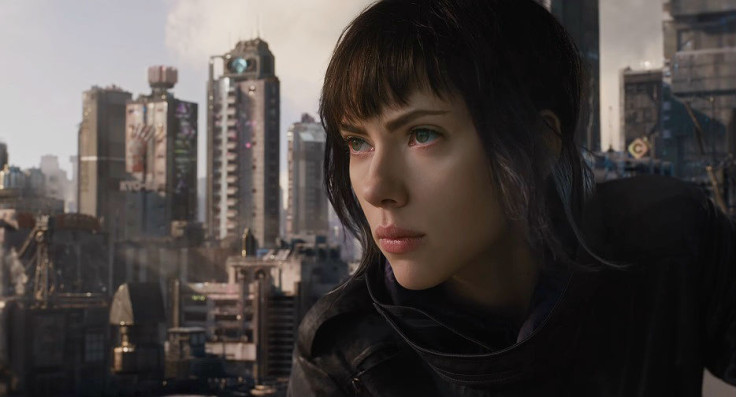 While some fans are nervous that the film won't remain true to the source material's Japanese foundations, the stylish trailers have managed to get many people back on board. Here's hoping that director Rupert Sanders manages to keep them onside.
Honourable mention: Jordan Peele's comic-horror Get Out, which currently has a 99% fresh rating on review aggregator platform Rotten Tomatoes. The film stars Black Mirror's Daniel Kaluuya as Chris, who visits his Caucasian girlfriend's family estate one weekend, only to discover there's some dark and twisted goings-on happening there.
For more entertainment news follow A-List on Twitter @Alistinsider