Marco Rubio rebukes Snoop Dogg for Donald Trump 'assassination' in new music video
US rapper is seen shooting at a clown dressed as the president in Lavender music video.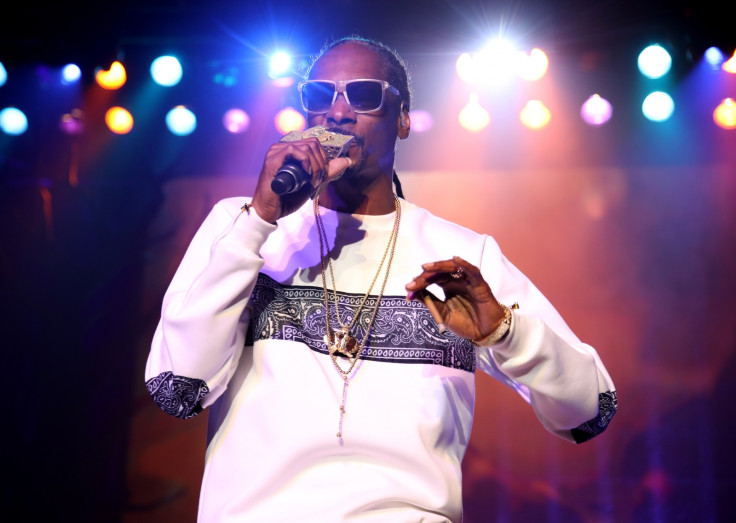 Rapper Snoop Dogg has received criticism for appearing to mock an "assassination" attempt on President Donald Trump in his latest music video. Florida senator Marco Rubio has warned that the hip hop star could be inciting violence against the commander-in-chief.
In the video for his remix of Lavender, a song by Canadian band BADBADNOTGOOD and Kaytranada, Snoop Dogg picks up a toy gun from a side cabinet inside a mansion. The 45-year-old rapper is next seen standing in front of a fleet of cars outside with his gun pointing at a clown Trump who has his hands raised.
Pulling the trigger, Snoop Dogg releases a flag with the word "Bang!" emblazoned on the front. Later, a female dancer is seen brandishing a baseball bat with metal spikes close to a clown Trump who is chained. As the clip draws to a close, Snoop Dogg and a member of the band are seen threatening to strike the character across the face.
Reacting to the controversial visuals, Rubio told TMZ: "Snoop shouldn't have done that. We've had presidents assassinated before in this country, so anything like that is something people should be really careful about."
Rubio continued: "We can disagree on policy but you've got to be very careful about that kind of thing because if the wrong person sees that and gets the wrong idea, you could have a real problem. I'm not sure what Snoop was thinking but he should think about that a little bit." Rubio hoped to join the US presidential race in 2016 but lost out to Trump in the republican primary.
According to Lavender director Jesse Wellens, the intentions of the video were to depict the racial and social tensions in the US.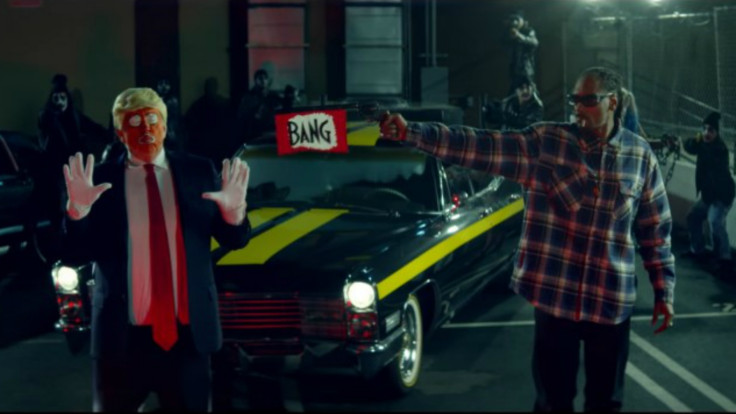 Wellens told Billboard about the concept: "When I originally wrote the idea of the video, the video of [Philando Castile] getting shot came out online and it was causing riots. We just kind of wanted to bring the clowns out, because it's clownery – it's ridiculous what's happening. As America, it just doesn't seem like we're very respected right now."
Snoop Dogg is yet to address the criticism. The What's My Name rapper is not the only musician to target Trump through their art. In the video for Green Day's single Troubled Times, a cartoon version of the president's face is set alight while delivering a speech and wearing his trademark "Make America Great Again" cap.
Watch Snoop Dogg and BADBADNOTGOOD's Lavender music video:
© Copyright IBTimes 2023. All rights reserved.