Following the much public split of Mariah Carey and James Packer, the All I Want For Christmas Is You singer is reportedly leaning onto ex-husband Nick Cannon for support, according to his father, James Cannon.
He reportedly told Hollywood Life, "Mariah and Nick are still very close and they still have a lot of love for one another. They have already picked out their Halloween costumes, for both them and the kids, and this is a fun thing that they like to do together."
The rapper's father is proud of Nick and Mariah and told the website, "Both Nick and Mariah have busy schedules, but they will be doing their best to spend time with the kids over the holidays. I am proud of them as a couple and the way they have handled all the media speculation that constantly surrounds them."
This news comes after reports claimed that the Australian businessman had "dumped" his fiancée Carey for overspending ahead of their wedding preparations. The songstress's team has released an official statement sharing her side of the story.
The statement read: "Mariah and James had a fight in Greece, and have not seen each other since. The fight was not because of any cheating allegations or excessive spending by Mariah. James is one of the most successful businessmen in the world. They are trying to work it out. Right now, they're not sure if they will stay together."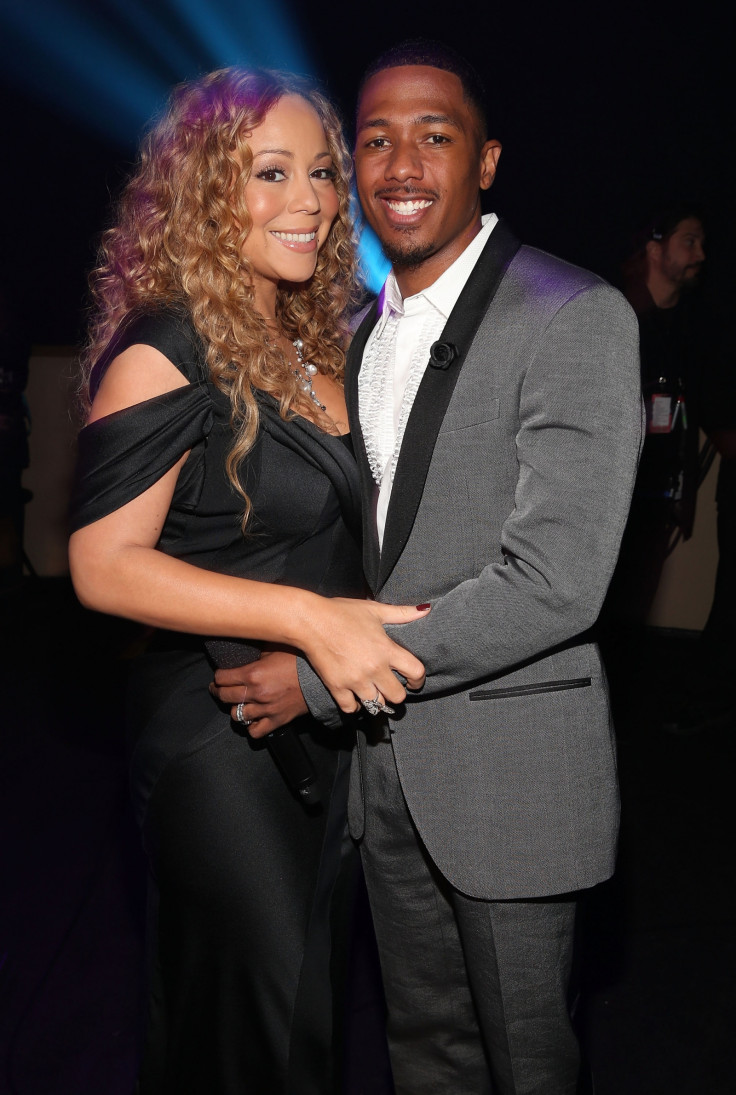 Nick and Carey, who filed for divorce back in December 2014, share five-year-old twins Moroccan and Monroe together. The former couple reunited for a pre-Halloween party, wherein the 46-year-old was dressed as a "devil" in a red latex costume. Cannon opted for a Super Mario costume, with him dressing up as Luigi while his five-year-old son Moroccan walked around as Mario himself. Their daughter, Monroe was dressed as Disney princess Rapunzel.