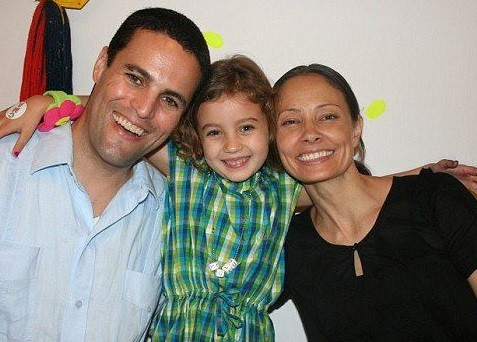 The parents of the New York children believed to have been murdered by their nanny have announced they are expecting a baby.
Lucia and Leo Krim, aged six and one, were stabbed to death at their home in October last year. Their nanny, Yoselyn Ortega, was charged with their murders and has pleaded not guilty.
Their mother, Mariana Krim, found their bodies along with Ortega, who had appeared to have stabbed herself after returning from a swimming lesson with her other daughter, Nessie.
Mariana and Kevin Krim, a CNBC digital media executive, announced news of their pregnancy on a Facebook page dedicated to Lucia and Leo.
They said: "We are very happy to let you know that Marina is expecting a baby in the fall. Nessie can't wait to welcome her new baby brother. We are filled with many emotions as we look to the future, but the most important one is hope."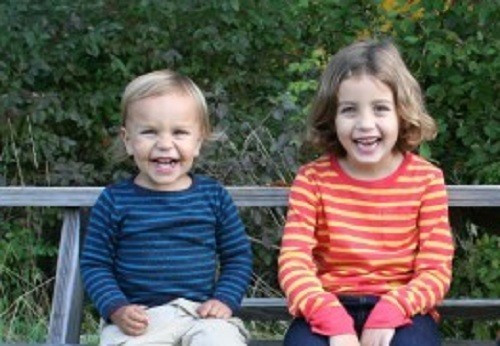 Hundreds of well-wishers posted messages of support following their announcement.
Gayatri Kuber said: "That is such a wonderful news! We are so touched that you decided to share it with us. Many congratulations to both of you. I sincerely hope that Marina has a happy and healthy pregnancy. I'm sure the baby will bring loads of happiness into your household."
Margaret Morgan wrote: "For some reason, your story struck my heart. Why wouldn't it? I have two boys of my own, and cannot imagine life without them. You have been so strong and I look to that for my own strength. Bless your new little boy and we welcome him to the world!
Jennifer King added: "I've never been so happy for a complete stranger being pregnant! My warmest congrats!"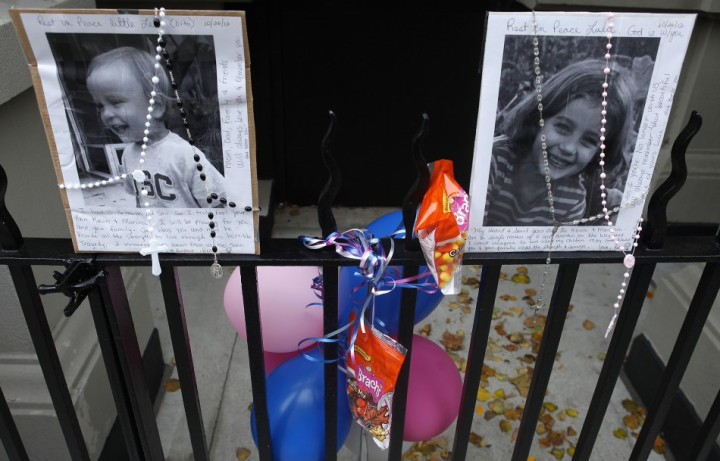 Following their deaths, the Krims set up the Lulu & Leo Fund. The charity works with museums, schools and community institutions to promote arts and science programmes for children who would not otherwise have access.
"Lulu's art classes provided some of her most joyful and enriching moments. We'd like to help other children obtain access to similarly great experiences," they said after setting up the charity.
In April, a New York judge ruled that Ortega, 50, was fit to stand trial following a court-ordered psychiatric examination.
Ortega is currently being held at the prison ward for psychiatric patients at the Elmhurst Hospital Centre. Her lawyer is challenging the results of the mental health assessment.