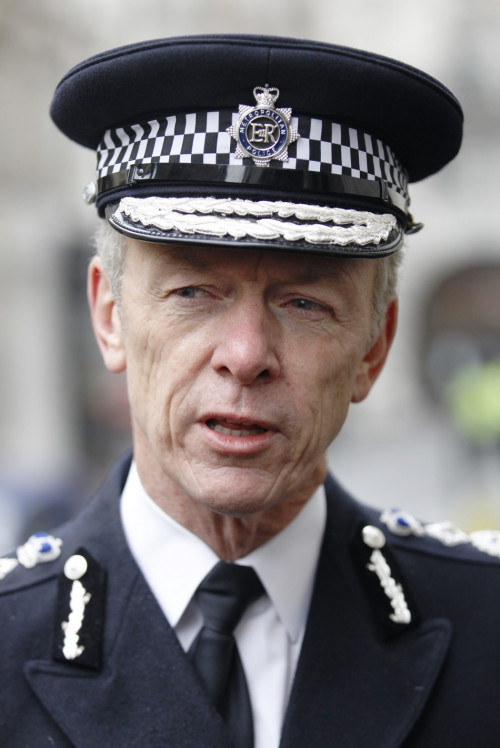 The Metropolitan armed police are to wear video cameras following the death of Mark Duggan.
In a move to be "more open" and "increase transparency", the Chief Commissioner Sir Bernard Hogan-Howe has stated officers will trial cameras worn on the body to record their actions.
Sir Hogan-Howe will also meet with political representatives from London and local community leaders from Tottenham to discuss how the police can build better relationships.
The move is part of an attempt to improve confidence in the force.
Sir Hogan-Howe stated there was a "significant reduction in trust" between black communities in London and the Metropolitan police.
The news comes after an inquest jury found Mark Duggan was shot to death by a police marksman, despite not being in possession of a gun.
The result has sparked public criticism and anger from the Duggan family, who have pledged to pursue justice.
The Duggan family's lawyer has described the finding as "perverse" and stated an application for a judicial review of the inquest proceedings was currently being considered.
Visibly shocked by the verdict, Carol Duggan described her nephew's death as an "execution" and assured the family and friends of Duggan would continue their quest for justice.
Among chants of "No justice, no peace", Ms Duggan said: "We're going to fight until we have no breath in our body for justice for Mark."
Pam Duggan, mother of Mark Duggan, said she would no longer call the police for help.
"My son was killed by police who we are supposed to trust and call when we need help. When I need help now, I can't call anyone, because I'm not calling them."