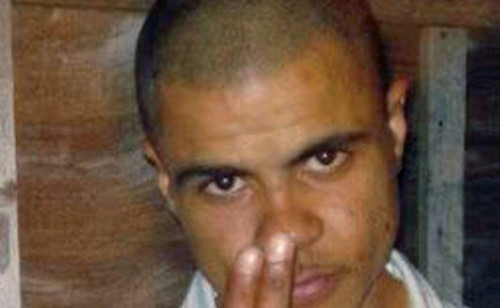 Metropolitan Police have admitted they "have much work to do" before they can be trusted by the black community in London in the wake of the Mark Duggan shooting.
Police have also confirmed that next year they will begin a trial in which armed officers will wear body-worn video cameras to record their actions and "ensure public confidence".
An inquest into the death of Duggan, which triggered the August 2011 riots across England, ruled that the 29-year-old was lawfully killed by police despite a jury declaring by a majority of eight to two that he did not have a gun at the time.
Duggan was shot twice and killed when police stopped a taxi he was travelling in on 4 August 2011 in Tottenham, north London. Following a four-month inquest, a jury declared Duggan more than likely threw the gun out of the vehicle's window before being shot by police.
The officer who shot him, known only as V53, claimed that he had opened fired in self-defence or to save the lives of his colleagues after he saw Duggan holding a gun and looked ready to fire.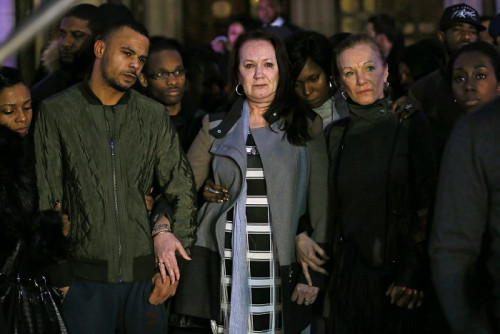 Following the jury's decision that Duggan was lawfully killed, police were met with a furious crowd on the steps of the High Court, who shouted "murderers" and "who killed Mark Duggan?" as assistant commissioner Mark Rowley attempted to read the force's statement on the hearing.
Sir Bernard Hogan-Howe, commissioner for the Met Police, has said Duggan's death led to a "significant reduction in trust" between police and black Londoners which they now must work to regain.
He said: "I welcome the verdict of a jury that our officers acted lawfully when they confronted an armed criminal who they believed posed a threat to them and to the public. But I recognise that some in the community are still angry at Mr Duggan's death.
"In particular, I know that we have much work to do with black Londoners to build trust and confidence in the Metropolitan Police.
"We are already working with communities across our great city to achieve that, and we now appeal to all local leaders to help us in that.
"We know it will take time. We know it won't be easy."
Howe also admitted that another reason people have lost trust in the police in has been their approach to stop and search, with young black people particular affected.
Howe said that since he became commissioner in 2011, police are now stopping fewer people and are working on reducing the disproportionate numbers of black and Asian men stopped by officers.
"But we need to do more, much more, to improve our relationships with black Londoners," he added.
The family of Duggan described the lawful killing verdict as "perverse", claiming he had been "executed" by police.
Shaun Hall, Duggan's brother, said after the inquest's decision: "We came for justice today. We don't feel that we're leaving with justice. We think we're leaving with a grave injustice."