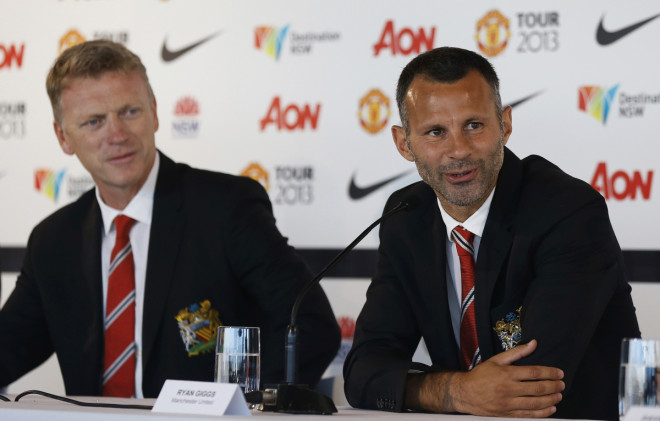 Liverpool favourite Mark Lawrenson believes that Manchester United could have handled the sacking of David Moyes in a better fashion as the manager departed the club in favour of Ryan Giggs last week.
United parted ways with Moyes after the side suffered a humiliating loss to Everton at the weekend, sealing the Scots' fate despite Sir Alex Ferguson pleading over the course of the season for fans to be patient with him.
The news was leaked to a number of outlets before Moyes found out the news himself and Lawrenson believes that the manager should have been told before it became public.
"How not to run one of the biggest teams in the world," he wrote in the Liverpool Echo. "That's the accusation being aimed at Manchester United this week after they dumped David Moyes as manager in a pretty undignified manner.
"And there's no doubt United have handled the whole situation incredibly poorly.
"You have to win football games as a manager, and Moyes admitted he didn't win enough.
"That's the bottom line. That's why he was sacked. But there are other aspects to him being axed. Not least the fact Moyes wasn't given enough support in the transfer window last summer."
Lawrenson believes that the unsuccessful summer, in which Moyes was only able to sign Marouane Fellaini at an inflated price, was his undoing from the very beginning.
He explained: "Moyes's problem was he couldn't make a big enough statement of intent last summer by bringing in his own players.
"He didn't have enough of his own players in the dressing room as a power base, and that allowed some of the older heads – who have been disgraceful – to throw their weight around.
"Or not throw it around, as was often the case on the pitch. Moyes couldn't get rid of those players because he needed them. And that ultimately cost him his job."
Liverpool and United have done a swap of sorts this season with the Reds going from missing out on European football all together last season to fighting for the title currently.
Meanwhile, their rivals have been hit hard by Sir Alex Ferguson's retirement and the current title holders now look a chance to miss out on European football themselves next season, sitting in seventh place.