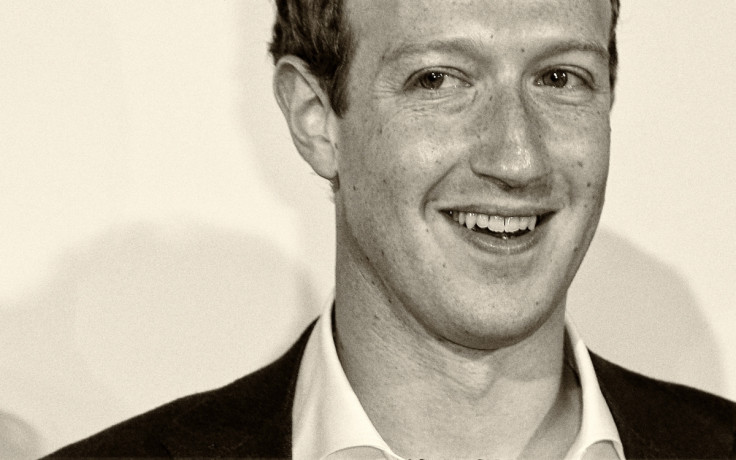 Facebook founder Mark Zuckerberg's life is living proof that academic degrees don't always determine financial success. The young billionaire is worth $51.8 billion as of 2016.
The life of Zuckerberg, who recently became the father of a baby girl, is rather well known, courtesy the Hollywood movie – The Social Network – that portrayed his life, and the incredible story of how he became a successful online entrepreneur.
From writing codes sitting in his college dormitory to developing one of the most dynamic social media platforms and acquiring a place in Time's 100 wealthiest and most influential people, the millennial leader has come a long way. On the heels of his 32nd birthday, IBTimes UK has rounded up some of the most memorable quotes by the Facebook boss.
"The biggest risk is not taking any risk... In a world that's changing really quickly, the only strategy that is guaranteed to fail is not taking risks."
"All of my friends who have younger siblings who are going to college or high school – my number one piece of advice is: You should learn how to program."
"By giving people the power to share, we're making the world more transparent."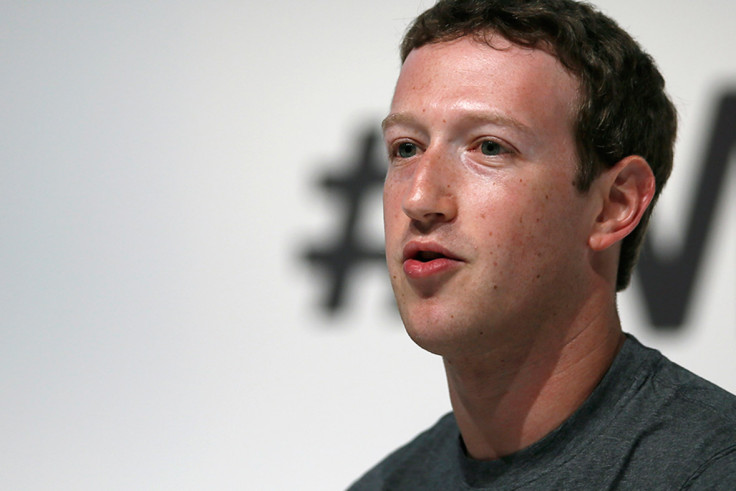 "I mean, the real story is actually probably pretty boring, right? I mean, we just sat at our computers for six years and coded."
"I look at Google and think they have a strong academic culture. Elegant solutions to complex problems."
"If Facebook were a country, it would be the 8th most populated in the world, just ahead of Japan."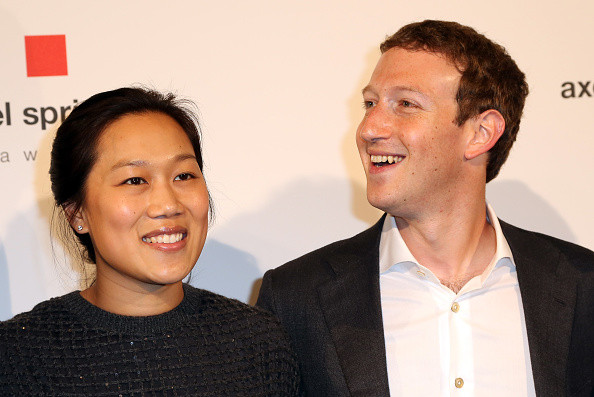 "A squirrel dying in front of your house may be more relevant to your interests right now than people dying in Africa."
"People don't care about what you say, they care about what you build."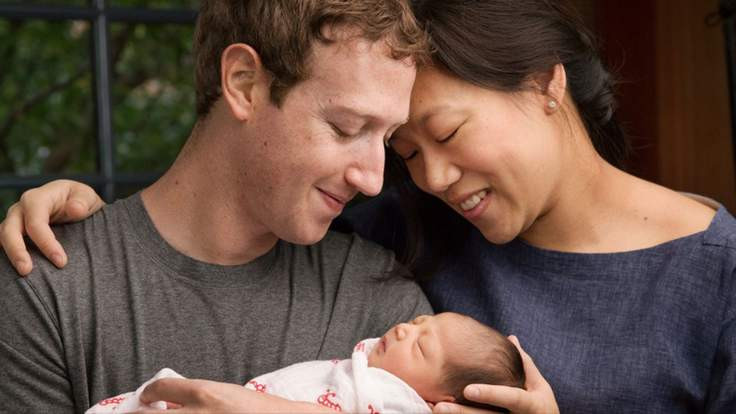 "Advertising works most effectively when it's in line with what people are already trying to do."
"A guy who makes a new chair doesn't owe money to everyone who ever built a chair."