Mark Zuckerberg welcomes return of WhatsApp online in Brazil, urges citizens to rally against future blocks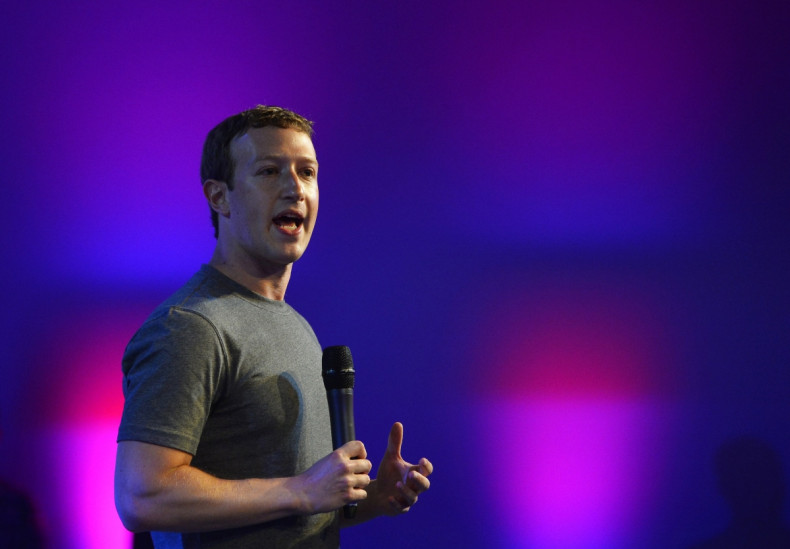 Facebook CEO Mark Zuckerberg has welcomed the return of WhatsApp online in Brazil after an appeals court lifted the popular application's second ban in five months on 3 May. The tech billionaire is also urging citizens to support legislation that would prevent internet services from being blocked again.
"WhatsApp is now back online in Brazil! Your voices have been heard once again. Thank you to our community for helping resolve this," Zuckerberg wrote in a Facebook post.
"That said, the idea that everyone in Brazil can be denied the freedom to communicate the way they want is very scary in a democracy. You and your friends can help make sure this never happens again, and I hope you get involved. Tomorrow, in Brasilia at 6pm, the Internet Freedom Caucus is hosting an event and will be introducing laws to prevent blocking internet services like WhatsApp."
He also linked to a Change.org petition against the WhatsApp block that urges Brazil's Congress to support a free and open internet. The petition has garnered more than 132,000 signatures as of 5am BST.
WhatsApp went dark in Brazil at 2pm local time on 2 May after a judge in the northeastern state of Sergipe ordered the country's main wireless operators to block access to the app for 72 hours, or face a daily fine. A different judge lifted the suspension after about 24 hours following an appeal from WhatsApp's lawyers, the court said in a statement.
The second nationwide suspension came as a result of a dispute over access to encrypted data in an ongoing case surrounding a drug trafficking investigation in a Brazilian court. After WhatsApp could not follow the court's orders to hand over chat records to aid the investigation, due to the app's encryption system, the service came to a grinding halt across the Latin nation.
The judge, who ordered the ruling, Marcel Maia Montalvão, earlier ordered the arrest of Diego Dzodan, the vice president of Facebook's Latin America operations, for not complying with similar orders to turn over WhatsApp information in a criminal case in March.
Brazil's second WhatsApp block follows a series of legal clashes between the tech giant and the Brazilian government in recent months. In December, a judge in São Paulo ordered a block on WhatsApp for 48 hours after the country refused to comply with a police investigation's eavesdropping requests in a different case. An appeals court later lifted the ban after 12 hours.
The suspension also comes amidst the increasingly heated debate between multinational tech companies and law enforcement surrounding the trade-off between security needs and consumer privacy. WhatsApp founder Jan Koum took to Facebook to slam Brazil's latest ban saying: "We have intention of compromising the security of our billion users around the world."
Purchased by Facebook in 2014, WhatsApp is used by about half of the country's 200 million people looking to avoid hefty cell phone fees.