The family of a 74-year-old Ohio man who was shot dead in a gruesome video uploaded to Facebook has spoken of their forgiveness for the alleged killer just days after it took place.
Steve Stephens, 37, is suspected of killing Robert Godwin Sr, a father of 10 and grandfather of 14 on Sunday (16 April). The victim was walking home from an Easter meal with his family when he was approached by the suspect.
In the video apparently recorded by Stephens, he can be heard saying: "Here's somebody I'm about to kill. I'm about to kill this guy right here. An old dude."
He then asked the elderly victim to say a woman's name before telling him: "She's the reason that this is about to happen to you." Godwin Sr then fell to the ground after a gun was fired. Police believe the two men did not know each other.
Footage of the disturbing killing was shared widely online. It has since been removed by Facebook, but CNN reported that it was still being circulated on Monday (18 April).
Stephens is believed to be armed and dangerous and a nationwide manhunt is underway to locate him.
In an emotional interview with CNN's Anderson Cooper, Godwin's daughter, Debbie, urged the suspect to hand himself in for breaking the law. "Although I forgive him, there is still a penalty that he must pay for what he did to my dad and so I would want him to turn himself in.
"And you know what?" she continued in the aftermath of her father's murder. "I believe that God will give me the grace to even embrace this man and hug him without anything, I truly do.
"It's just the way my heart is and it's the right thing to do," added Debbie. "I just would want him to know that even in his worst state, he's loved by God."
Another daughter, Tonya Godwin-Baines was quoted as saying by the Washington Post: "The thing I would take away most from our father is that he taught us about God: how to fear God, how to love God and how to forgive."
She added that "each one of us forgives the killer, the murderer. We want to wrap our arms around him."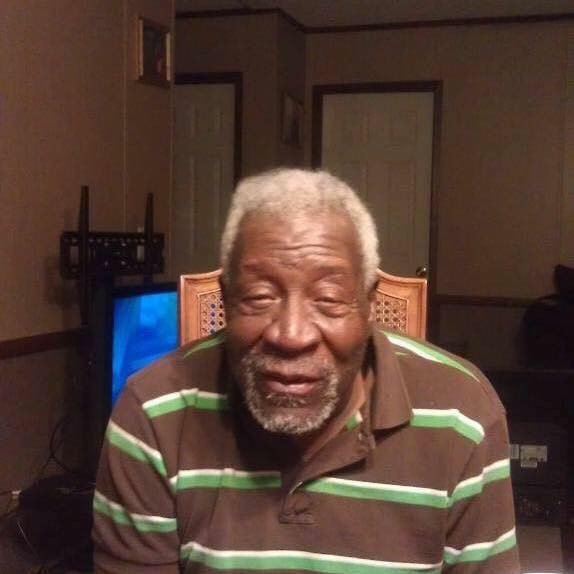 Cleveland Police Chief Calvin Williams confirmed the search for Stephens is now on a national scale. "We are not going to leave any stone unturned," he said.
Police tweeted that they have received more than 400 tips in the manhunt for Stephens. Cleveland Mayor Frank Jackson announced a reward of up to $50,000 (£39,197) for information leading to Stephens' arrest.