Markets react to President Trump as it happened: 'Buckle up for a bumpy ride'
Dollar and global markets expected to plunge as Donald Trump wins race to the White House.
One of the most immediate consequences of Donald Trump's victory is that the Federal Reserve will, in all likelihood, not rise interest rates next month. Economists expected the US central bank to hike interest rates in December, but the turmoil rattling the markets is likely to put that option off the table.
"The Federal Reserve is certain to tread extremely warily if market turbulence persists," said Tom Stevenson, investment director for Personal Investing at Fidelity International.
"While investors will inevitably find it hard to keep their eyes on their long-term financial goals as markets react it is essential for them to do so."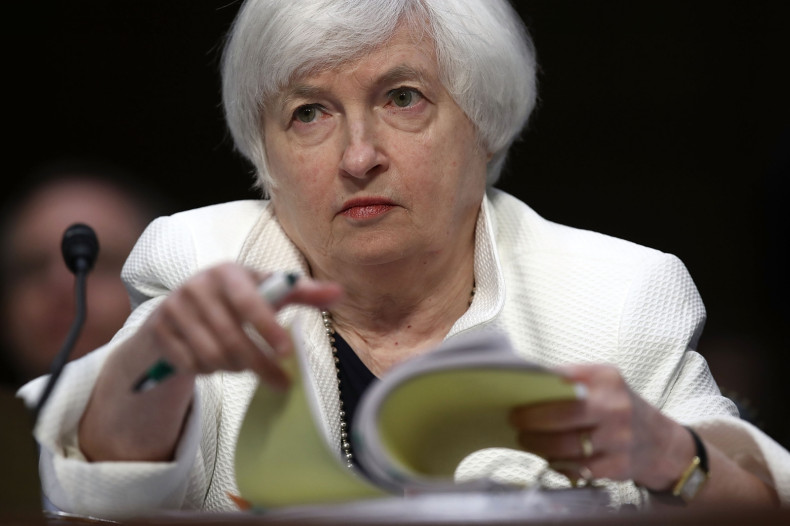 Kathleen Brooks, research director at City Index, explained market expectations for a rate hike next month fell dramatically as became evident Trump would secure the race to the White House.
"Market expectations for a rate hike from the Fed have tumbled to 50%, earlier on Tuesday expectations were more than 80%," she said.
"The Fed is unlikely to hike interest rates if we see a sharp and prolonged decline in the stock markets, on the back of Trump's win."
Paul Ashworth, chief US economist at Capital Economics, expects Trump's administration to bring momentous changes to the US central bank.
"There is a possibility that Fed Chair Janet Yellen and even some other Fed Governors will resign immediately," he said.
"Although Trump can't sack Yellen before her term ends in February 2018, his win demonstrates that many Americans share his view that she has been overtly political. Under those circumstances, she may feel duty-bound to step aside."