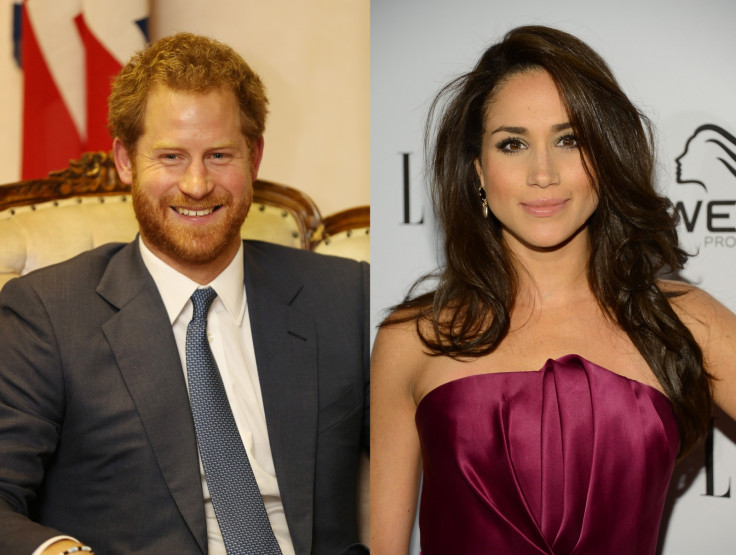 Nobody would blame the writers of US paralegal drama Suits for taking advantage of the surge of interest in one of their stars, Meghan Markle.
The girlfriend of Prince Harry – who plays Rachel Zane – may be getting a big storyline to keep her on the show before she is potentially lured in to royal life in the UK.
According to Grazia, the 35-year-old actress may see her character Rachel become a mother in an upcoming storyline that bosses hope will entice her to stay for an eighth season.
A source said: "Meghan will have a storyline in season seven which will see her have children. The producers must be keen for her to stay on until the eighth because of all of the attention the show is getting.
"There's no doubt that ratings are going to soar because of her. They don't want the spotlight on the show to end."
News of Markle's big storyline on the US drama comes as her romance with Harry appears to be heating up, with the pair attending their first wedding together earlier this month in Montego Bay, Jamaica. There have also been rumours that Markle may move to London and join Harry, leaving her Toronto-based acting job up in the air.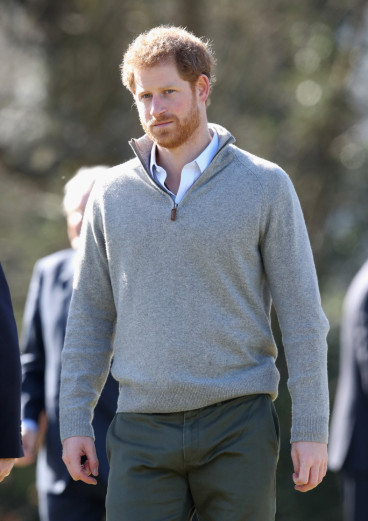 A second source said: "The more she thinks about her future with Harry, the more she is yearning to leave Suits and relocate to London full-time.
"She feels torn but she and Harry are crazy about each other. All of their friends are saying it's only a matter of time before they announce their engagement," they added.
Markle may also be tempted to quit the day job since she is a keen humanitarian in her spare time, a passion she shares with Harry. Just recently, the star penned an essay for Time about her experience in India with young girls and women and how the stigma surrounding periods is inhibiting their education.
She is also the founder and editor of lifestyle website The Tig, which has grown in popularity since her romance with the prince came to light.
Suits has been ordered for a seventh season which is set to air this summer on USA Network. Fans of the show in the UK can watch season six on Sunday nights at 10pm on Dave.