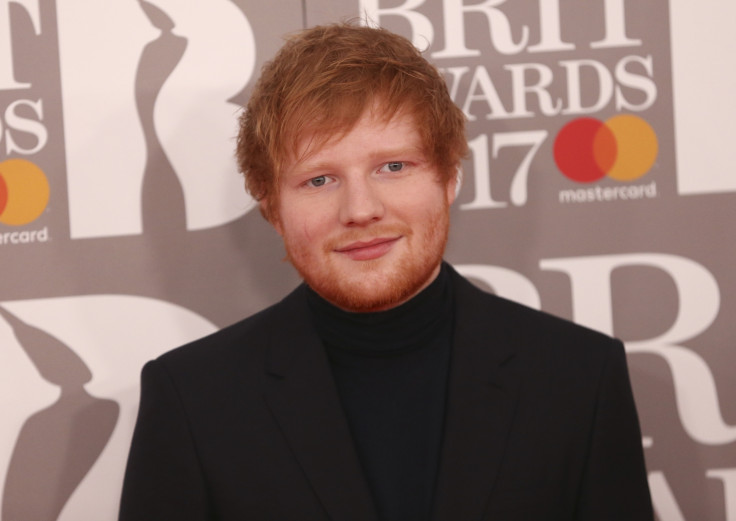 They are two of the world's most famous flame-haired men, so it's not totally surprising that Prince Harry may get confused with fellow Brit Ed Sheeran.
The 32-year-old royal managed to get a group of schoolgirls giggling after the Commonwealth Day service at Westminster Abbey on Monday (13 March) which was also attended by the Queen and other senior members of the Royal Family.
Following the regal affair, he chatted to students from Francis Holland School in Regent's Park. The playful prince became the crux of a joke as they asked him if he was the real Prince Harry, People reports.
The royal – who is dating Suits actress Meghan Markle, 35 – mingled with the line of approximately 70 students and stopped to speak to 12-year-old Tina Thornton, who wanted to clarify which famous redhead he was.
Ms Thornton asked the prince: "Are you the real Prince Harry?" to which he joked: "Yes, the other one is Ed Sheeran."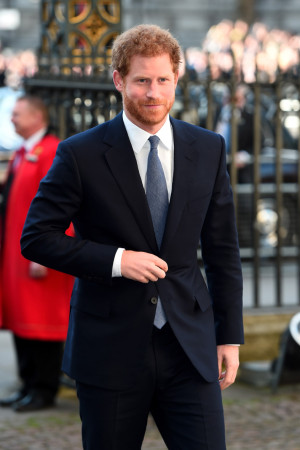 In amazement, the prince shared the funny exchange with John Hall, Dean of Westminster, who was walking alongside him, laughing: "Did you hear what they just said?"
The Westminster Abbey service was the first royal appearance Harry has made since attending his friends Tom 'Skippy' Inskip and Lara Hughes-Young's wedding in Montego Bay, Jamaica, with Markle earlier this month.
His grandmother Elizabeth II, 90, was in high spirits as she handed the baton to two-time Olympic champion cyclist Anna Meares as it launched its journey to the host country Australia.
The relay kicked off with a ceremony and concert in front of Buckingham Palace before the torch heads off on a 388-day, 230,000 km journey to the Gold Coast carrying a special message from the Queen.
Harry and other members of the royal family later joined her at the marked the service at Westminster Abbey, which saw Princes Philip, Charles, and Camilla, Duchess of Cornwall in attendance. British Prime Minister Theresa May was also spotted at the afternoon event.