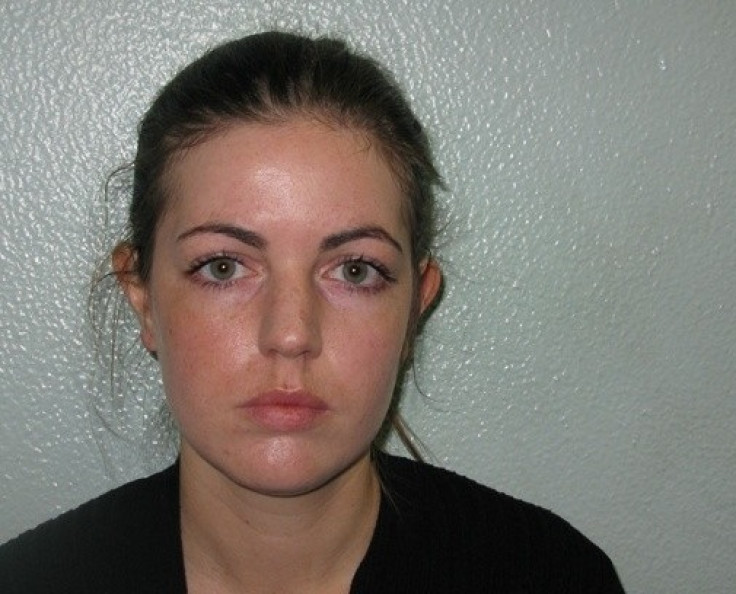 A married geography teacher from Surrey who had sex with a 16-year-old pupil has been jailed for 12 months. Lauren Cox, 27, of Hazelwood Heights, Oxted, befriended the boy in 2012 when he was aged just 13.
Cox went on to groom the boy while still teaching at his school in Bromley, south-east London, and the pair embarked on a sexual relationship in 2015. Sending explicit pictures and videos of herself, they would meet after school and during holidays for sex at each other's houses.
The pupil ended the affair in August 2015 after his parents became suspicious and confronted their son, who then admitted the relationship. His mother told Cox to stop the affair and resign, to which she agreed.
But she continued to message the boy and met again for sex, a court heard. His mother then informed the headmaster of the school, which cannot be named for legal reasons, and she was arrested in September 2015.
Having pleaded guilty to to five counts of sexual activity with a child under 18 in a position of trust in April, Cox screamed in Croydon Crown Court as she was sentenced to 12 months in prison on Thursday (19 May).
The sentencing saw an emotional exchange take place between the victim's mother and Cox's mother, who had burst into tears as her daughter was sentenced. The boy's mother said to her as she exited the room: "I didn't have a choice, he is my son."
Her mother replied: "You did have a choice. How do you sleep at night?"
Cox apologised for her conduct in a letter to the judge but vowed she would fight to teach again. She wrote: "I fell in love, I made him happy and the feeling, I believe, was mutual. If there's even a minuscule chance of me being able to resurrect my career I will fight for it with everything I have."
The lead officer investigating the case, PC Laura Davies of the Sexual Offences, Exploitation and Child Abuse Command (SOECA), said: "Cox abused her position of trust as a teacher and groomed the boy which went on to sexual abuse. The abuse has had an extremely adverse effect on the boy with his studies suffering as a result.
"Cox never once admitted the offences during police interview. She only admitted the offences subsequently because of the wealth of evidence against her. Cox displayed dismissive arrogance to the seriousness of the allegations against her. It's most concerning that she showed no remorse – as professionals, teachers have a specific duty of care to young people and this was abused."