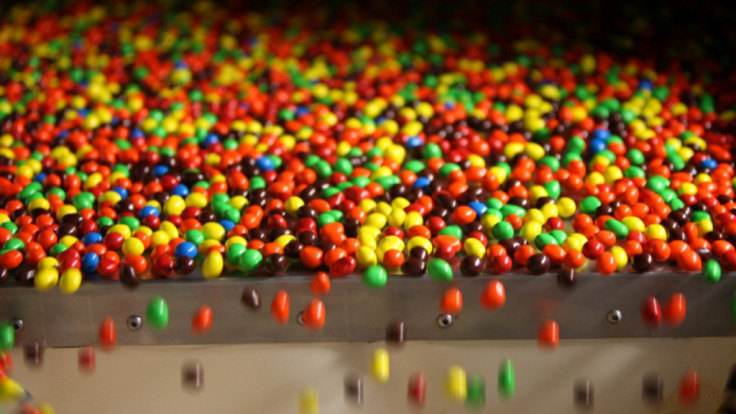 Chocolate manufacturer Mars has said it is on track to open its first chocolate plant in India, where its popular Snickers and Galaxy bars will be made to meet rising demand.
Mars, which currently ships chocolate into India, said its Indian arm had inked a memorandum of understanding with the Maharashtra state government in Mumbai for a $160m (£107m, €151m) factory in Pune.
Mars said that the investment is "expected to generate direct employment opportunities for over 200 people and indirect employment opportunities to over 1,000 people, and bringing in the relevant know-how, operational excellence and global best practises."
MV Natarajan, general manager of Mars International India, said in a statement: "...[The] chocolate industry in India is growing at nearly 20% every year and we see this as a huge opportunity to expand our chocolate portfolio in the country in the coming years."
Ehab Abou-Oaf, Mars Chocolate Asia Pacific regional president, commented: "India is a high priority market for Mars. We are here because we have a long term view of business in India....We hope to capitalise on that through this manufacturing plant..."
US-based Mars is the third largest confectionery business the worldover behind Nestle and Mondelez International, the maker of Cadbury, according to Euromonitor International.