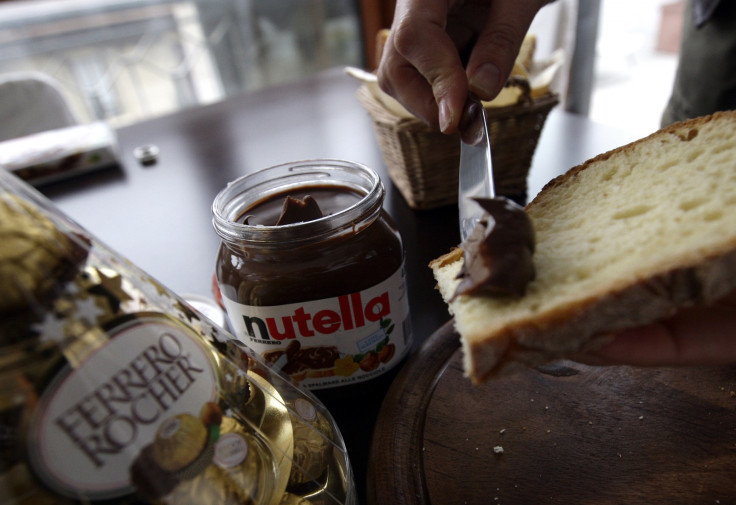 Italy's richest man, Michele Ferrero who headed up a chocolate empire of Nutella, Ferrero Rocher, Kinder eggs and Tic Tac sweets, passed away on Saturday.
Ferror died at his Monaco home after a long illness according to his privately-owned company. His personal wealth has been estimated at up to $26bn (£16.88bn), surpassing Silvio Berlusconi in March 2008.
The billionaire's father was a pastry maker who created the first incarnation of Nutella in 1946 called Giandujot, which was a combination of cocoa and large amounts of hazelnuts. Ferrero now buys up 25% of the world's production of hazelnuts.
Ferrero's son Giovanni said: "My grandfather lived to find this formula. He was completely obsessed by it," he told the BBC.
"He woke up my grandmother at midnight – she was sleeping – and he made her taste it with spoons, asking, 'How was it?' and 'What do you think?'"
"The recipe for Nutella is not a secret like Coca-Cola," marketing manager Laurent Cremona said in a Guardian interview. "Everyone can find out the ingredients. We simply know how to combine them better than other people."
Michele Ferrero then turned the paste into Nutella, the first pot produced in 1964. There are now 11 factories worldwide and it is sold in 160 countries. Sales per year total more than €8bn.
Forbes magazine hailed Ferrero as "the richest candyman on the planet", and placed him and his family in 30th place on their list of the world's wealthiest people, with wealth of $23.4bn (£14.9bn).
The popularity of the hazelnut spread was such that a French couple decided to name their child Nutella. However, a French court stopped the parents from naming her after a household brand name, ruling that it would make her the target of derision.
The judge ordered that the child be called Ella instead.