On Friday 19 August, reports emerged claiming that despite Marvel Studios casting Zendaya as a character named Michelle in Spider-Man: Homecoming, the singer-turned-actress was actually set to play Mary Jane Watson in the upcoming movie. If it is indeed true, the move ties in with the studio's ongoing attempts to make their cinematic universe more inclusive, but as expected, the announcement was met with criticism from certain fans.
Now, legendary Marvel comic writer and Spider-Man creator Stan Lee has addressed the casting, telling Toronto Sun: "If she is as good an actress as I hear she is, I think it'll be absolutely wonderful. ... The colour of their skin doesn't matter, their religion doesn't matter. All that matters is that this the right person for the role."
Watson – Peter Parker's long-standing love interest – made her comic-book debut in The Amazing Spider-Man #42 back in 1965, and since then, has been depicted as a white woman with long, red hair. Her 'traditional' appearance was reiterated when Kirsten Dunst (complete with self-proclaimed dyed hair and half-wig) brought her to life on the big screen in Sam Raimi's Spider-Man in 2002.
As of late however, Marvel Studios have let go of the idea that an actor has to look exactly like what we first saw in the comics, just so long as they embody what the character is all about – which does make perfect sense. They're fictional characters and having a young, African-American woman portraying a character from Queens, New York, more accurately represents the diverse world we are living in now.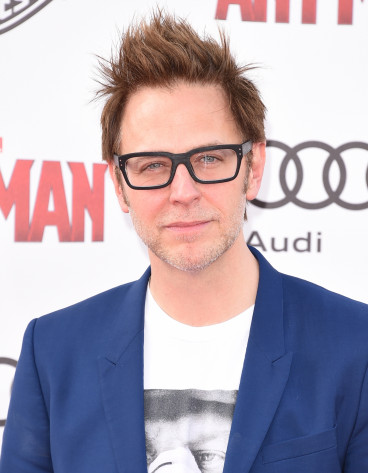 Lee isn't the only one who has supported the idea of Zendaya playing the role alongside lead Tom Holland either. Guardians Of The Galaxy director James Gunn took to Facebook to address the backlash, writing: "I do not believe a character is the coloor of his or her skin. When Michael B Jordan was cast as Johnny Storm I didn't understand the uproar. The primary characteristic of Johnny was not, to me, that he was white, or that he had blonde hair, but that he was a fiery, funny, big-mouthed braggart of a hero. I was happy that he was going to be played by one of the finest and most charming young actors out there."
Directed by Jon Watts, Spider-Man: Homecoming also star Marisa Tomei as Parker's Aunt May, Michael Keaton as villain Vulture and Robert Downey Jr as ... you guessed it ... Tony Stark aka Iron Man. Written by John Francis Daley and Jonathan M. Goldstein, the film began shooting back in late June in Atlanta, Georgia and is scheduled to be released in the US on 7 July 2017 and the UK on 28 July.
For more entertainment news follow A-List on Twitter @Alistinsider