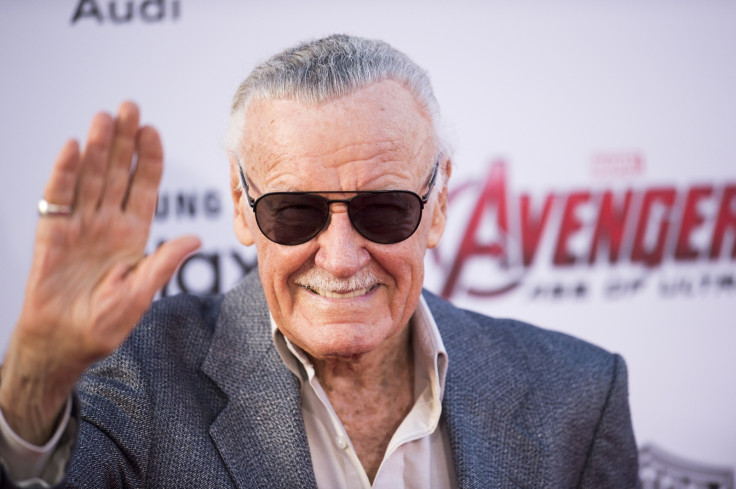 After spending his whole life creating superheroes characters that made their way to the big screen, Stan Lee is set to get his own film adaption. Twentieth Century Fox has bought the exclusive rights to the Marvel comic creator's life story and is planning to add a twist to it for the big screen.
According to The Hollywood Reporter, the studio is not interested in a straightforward biopic of the struggles and successes of the creator of some of the entertainment world's most beloved characters. Instead, they are reported to make a 1970s-set action-adventure film with Lee as the lead character.
Marty Bowen and Wyck Godfrey, the producers behind Twilight, The Maze Runner and the upcoming Power Rangers, will produce with Lee and Gil Champion, Lee's partner at POW! Entertainment as executive producers. The project is being described by insiders as being in the style of Kingsman: The Secret Service or "Roger Moore's 007".
The 93-year-old has had his own share of screen time, with cameo appearances in a number of Marvel films.
Born Stanley Martin Lieber, Lee, in collaboration with artists like Jack Kirby and Steve Ditko, was responsible for the birth of Spider-Man, the Hulk, the Fantastic Four, Iron Man, Daredevil, Thor, and the X-Men among other characters.
It is not certain if various aspects of his life and career will be included in the movie, or whether it will only adopt the character of Lee and build a different story around it.