Sixty-eight-year-old Hillary Clinton's pneumonia diagnosis had brought into focus the health levels of both running presidential candidates and their advancing ages. Now, Donald Trump (70 years) has decided to discuss his own medical history on the Dr Oz Show.
Show host Mehmet Oz had revealed that the Republican presidential candidate will meet with him on 14 September for a televised interview which will air a day later, on 15 September. The celebrity MD has promised to ask his guest "pointed questions" and will reveal his medical assessment of Trump's records submitted before the studio audience.
"It's his personal records. I want to ask him pointed questions about his health," Oz said during an appearance on Fox News Radio program "Kilmeade & Friends.

"The metaphor for me is it's the doctor's office, the studio. So I'm not going to ask him questions he doesn't want to have answered, and I also don't want to talk about anybody else," the cardiothoracic surgeon explained.

"We're not going to be talking about Secretary Clinton, for sure. And I don't want to talk about things that are outside of the health purview. But I do not believe we can have a wealthy country without being a healthy country. And so I do think people want to understand, what happens to my health care if Mr Trump is elected, and more importantly, what kind of role model is he for health in our country," he added.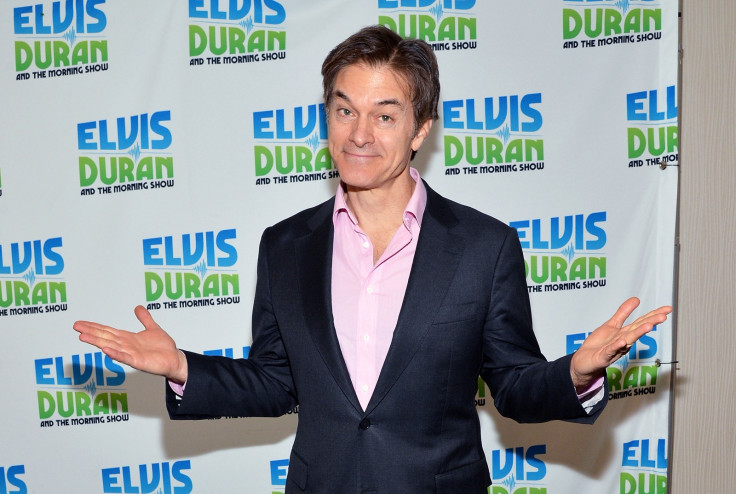 Oz has made it clear that he doesn't plan to ask Trump questions that he would not like to answer. "But I must say, his campaign has been very professional about this. They haven't asked me for anything," he said, adding that he would have liked to talk to the candidate's doctor as well "because that's a discussion if he's comfortable with, he'll probably offer me".
Meanwhile, Clinton's team has agreed to release more of her medical records this week and the candidate herself said she would be back in action by Thursday, 15 September.