Ben Barnes to appear alongside Jon Bernthal in Netflix's The Punisher series
While it's up in the air, fans have already started speculating that Barnes could be playing Bobby Saint.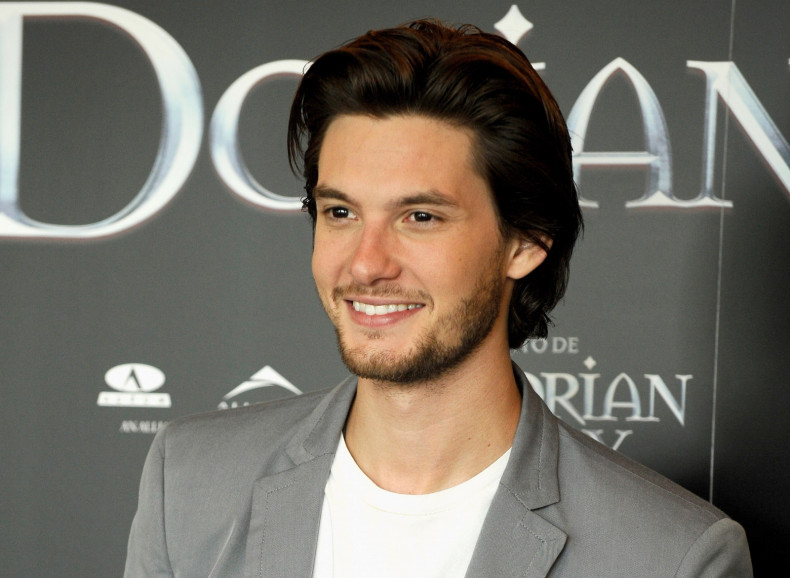 Jon Bernthal's Frank Castle aka the Punisher made such an impression on viewers when he was introduced in Daredevil's second season earlier this year that Netflix quickly snapped up the rights to make him the central character in his own upcoming spin-off show. Now, the streaming service seem to be fleshing out other roles for the series having cast Seventh Son actor Ben Barnes.
According to TVLine, the 35-year-old London-born actor will join as a series regular but details on his character remain a mystery. However, there are already rumours emerging from eager Marvel Comics fans suggesting that Barnes might go on to portray Bobby Saint, played by James Carpinello in the 2004 movie. In the film, he was a corrupt businessman himself as well as being the son of notorious crime lord, Howard Saint (John Travolta).
While that might be the word on the grapevine, the character didn't stem from the comics and was actually created for the film and considering that Marvel like to take inspiration directly from their source material, Barnes might be playing someone else altogether. Someone comic-book readers might already be familiar with.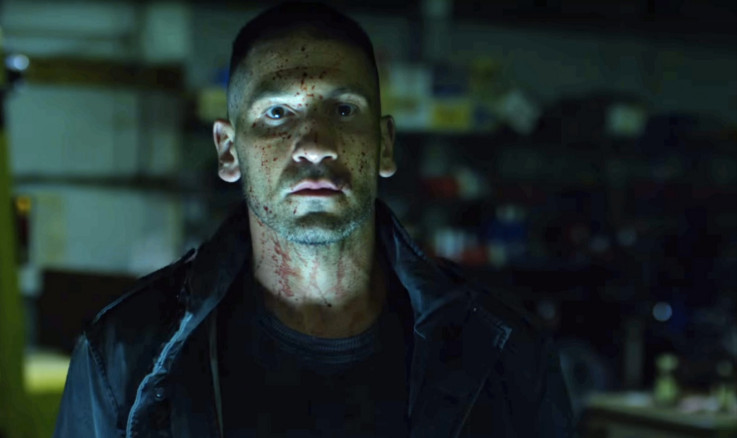 While he's not necessarily a villain, Castle came to blows with Daredevil in season two as the latter thought his vigilante methods were too extreme
Netflix
In both the comics and Daredevil, Castle is a vigilante who adopts the name of the Punisher after his family are brutally murdered. While searching for those responsible for the deaths, he resolves to put an end to crime on the streets of New York City which causes friction between him and hero Matt Murdoch, who believes his methods to be too violent and extreme.
Whichever role he may be playing, Barnes will appear in small screen outing Westworld opposite Evan Rachel Wood, Ed Harris and Anthony Hopkins before being seen in The Punisher. Airing on HBO in the US and Sky Atlantic in the UK, the sci-fi series based on the 1973 movie of the same name will premiere in early October.
For more entertainment news follow A-List on Twitter @Alistinsider