The third Avengers film is in the works and now Marvel Studios has revealed the official title – Avengers: Infinity War. The fourth film in the franchise will be referred to as Untitled Avengers, till a name is decided on.
In October 2014, plans for the two films were announced and they were called Avengers: Infinity War 1 and Avengers: Infinity War 2, leading people to believe that the third and fourth instalments were two parts of one story. However, the studio has now confirmed that they would in fact be very different plots.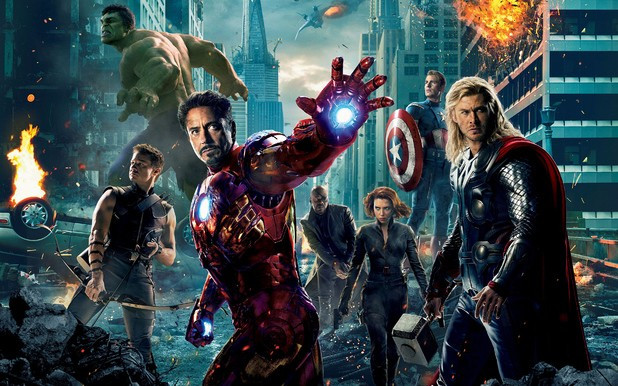 Quoting the directorial duo, Anthony and Joe Russo, Entertainment Weekly pointed out that, back in May, they said that the two are "very different movies" even predicted a name change. "We just haven't come up with the titles yet," they said.
Avengers: Infinity War is expected to release on 5 April 2018 while the Untitled Avengers film will premiere on 5 March 2019.
Deadline hinted that Infinity War could be inspired by the 1991 Marvel Comics miniseries Infinity Gauntlet and Joe Russo previously described the two upcoming films as an event in which the entire Marvel Cinematic Universe up to that point will unite "to battle the greatest threat to the world and universe that you've ever seen".
In the miniseries, super-villain Thanos the Mad Titan, in love with/obsessed with the (female) physical incarnation of Death, assembles all six "Infinity Gems," granting him godlike power over the universe. Believing she'll reciprocate his feelings if he delivers enough souls to her, his plan is to kill half of all living things.