August is almost upon us which means we're well and truly in summer movie blockbuster territory but with with so many new films coming out this month, how do you pick which one to see?
IBTimes UK offers a scaled-down guide of this season's heavy hitters so you can choose your time spent in the darkness of a movie theatre wisely...
It's no secret that superhero movies are hugely popular but what about supervillain movies?
Cinemagoers are about to pick sides as first up on our top picks this month is the long anticipated Suicide Squad, a film focusing on a number of imprisoned DC baddies who are forced to carry out black ops for a corrupt government agency.
Packing more humour than Batman v Superman and just as much punch, the movie boasts a truly incredible cast with Margot Robbie as Harley Quinn, Will Smith as Deadshot, Jai Courtney as Captain Boomerang and of course, Jared Leto as the Joker.
It even has a cameo from Ben Affleck as The Dark Knight himself. This is a film that should definitely not be missed.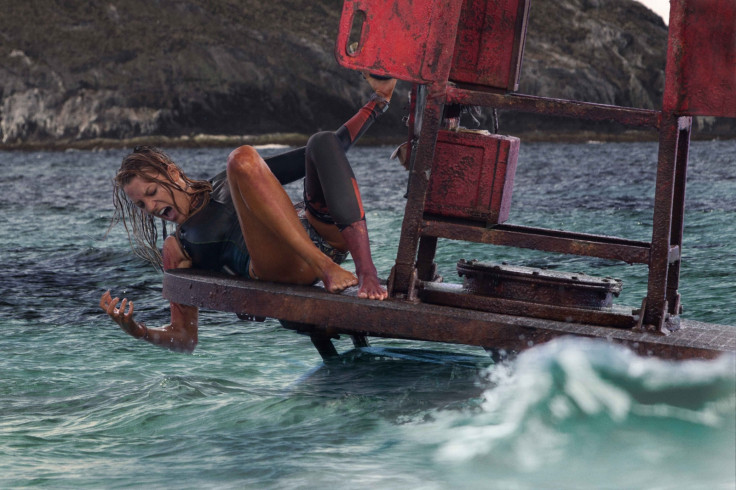 While that film features a star-studded ensemble, our second choice is horror drama The Shallows which sees Blake Lively practically put on a one-woman show but trust us... it's thrilling.
The actress plays Nancy, a surfer who travels to a secluded beach one day to check out the waves. However, she winds up caught in the feeding ground of a great white shark despite being just 200 yards from shore. A run-in with the predator leaves her taking refuge on a submerged rock but near and present danger is close at hand...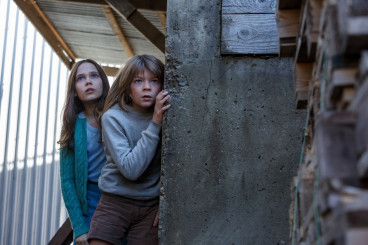 Summer viewing need not feature such dark subject matter, so our final choice is Disney remake Pete's Dragon. Based on the 1977 film of the same name and an unpublished short story before that, the movie centres on a young orphan who claims he has lived in the woods for six years with a friendly giant dragon.
Woodcarver Mr. Meacham and his daughter Grace, played by Robert Redford and Bryce Dallas Howard believe Pete's story and offer to keep quiet about his unusual best friend but when a hunter catches wind of the mythological creature, the group find themselves having to protect much more than just a secret.
For more entertainment news follow A-List on Twitter @Alistinsider