Avengers 2: Age of Ultron Star Scarlett Johansson Might Get Solo Black Widow Film, Teases Stan Lee as he Confirms Black Panther Movie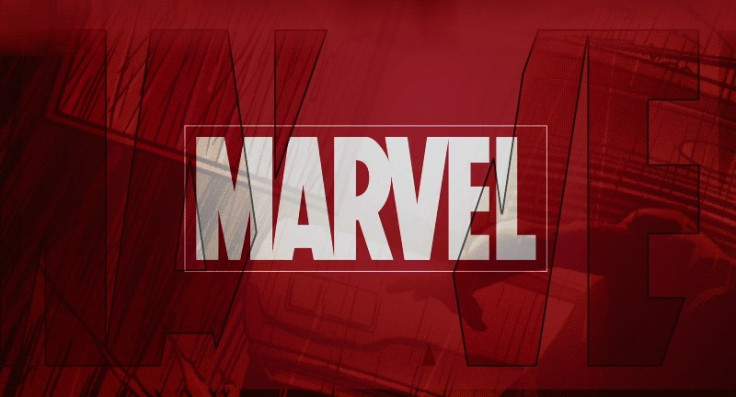 Here are some latest exciting developments on the Marvel front:
Stan Lee Confirms Black Panther Movie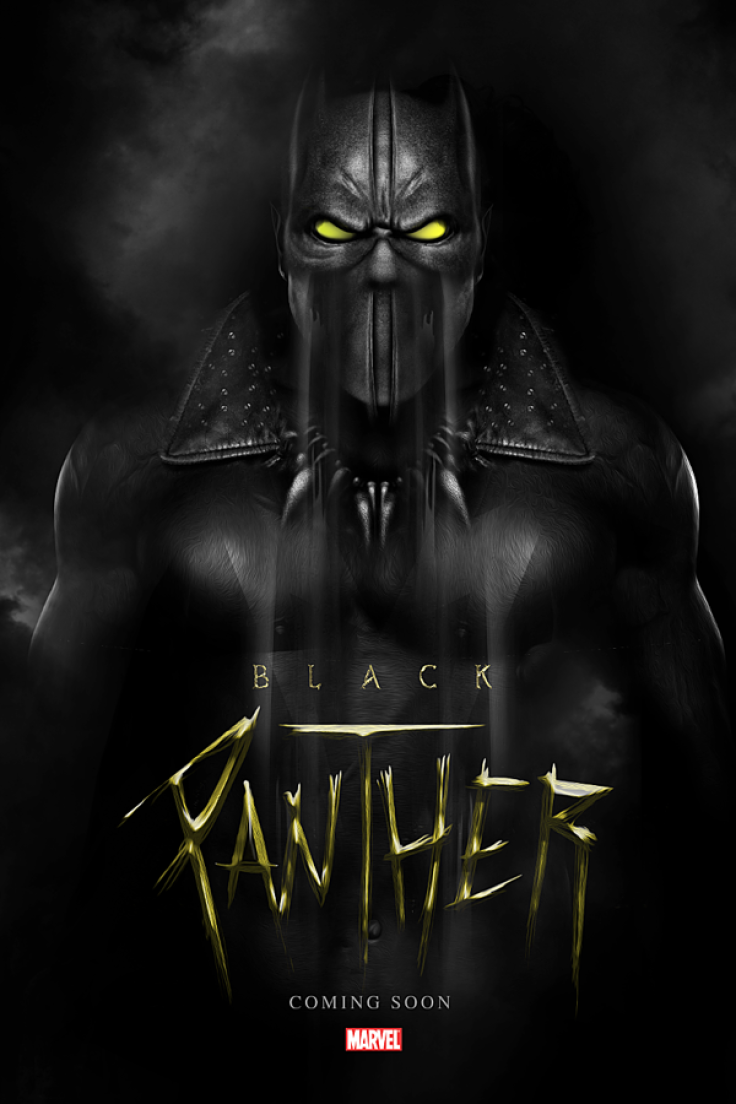 At the Fan Expo Canada, Stan Lee revealed that Marvel has plans to make a Black Panther movie following Ant-Man and Doctor Strange, reports Enstars. The comic legend confirmed the rumours and hinted that Black Widow also might soon be getting her own solo film.
"The chances are she will have her own movie because eventually all the superheroes are going to have their own movies. They are already working on Ant-Man, Doctor Strange and the Black Panther and there are others I am not allowed to talk about," Lee said.
Thor 3 Might Not Feature Natalie Portman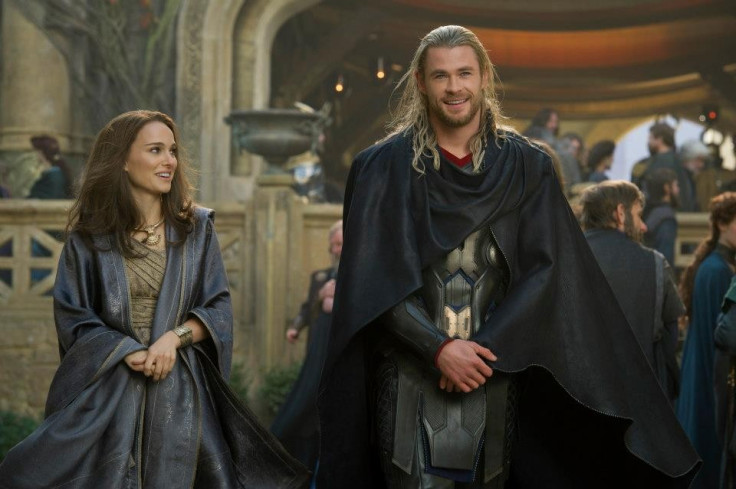 Even though Thor promised Jane Foster that he will spend more time on Earth in Thor: The Dark World, it looks like their relationship might come to an end in the third film.
Earlier, rumours have suggested that the main storyline of Thor 3 would revolve around the Ragnarok story arc from the comic books – which means post Avengers 2, Thor's next adventure might be set completely in Asgard.
"In the comics, the love affair between Thor and Jane Foster eventually ended when Foster fell in love with a mortal man, Dr. Keith Kincaid. Resuming their ancient romance, Sif and Thor were betrothed," states Enstars.
The makers could incorporate the same story arc to completely remove Foster from the picture so that they can concentrate only on the Asgardians in the third movie.
Guardians of the Galaxy is 2014's Biggest Domestic Hit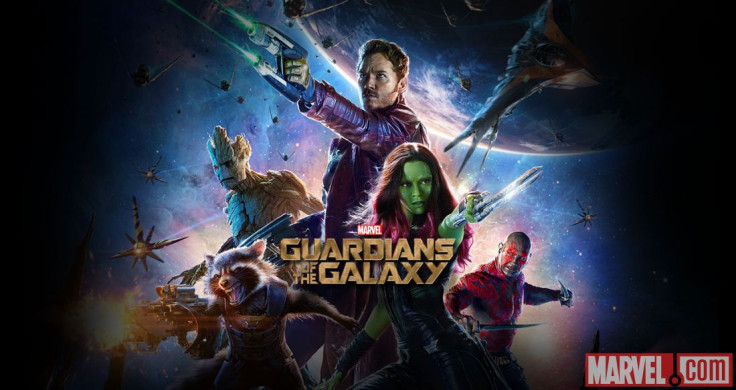 Clearly, Robert Downey Jr. wouldn't call Guardians of the Galaxy "the best Marvel movie ever" without any rhyme or reason. The film has been declared as the biggest hit of 2014 yet.
Guardians of the Galaxy reached a new box office stratosphere over the US Labor Day weekend, soaring past fellow Marvel hero Captain America to become the highest-grossing domestic movie of 2014, reports IGN.
Looks like it's celebration time again for the folks down at Marvel Studios. The super success of Guardians also means that the studio, now confident about exploring new characters from the Marvel Universe, might soon announce a film on The Inhumans – another group of relatively unknown superheroes.
© Copyright IBTimes 2023. All rights reserved.