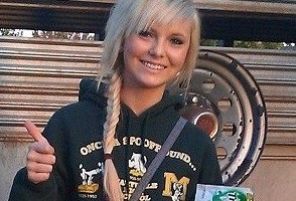 A special prosecutor has been appointed to examine the alleged rape of 14-year-old Daisy Coleman in a case that gained worldwide attention after the original investigation was dropped.
Jackson County Prosecutor Jean Peters Baker promises she will review the case "without fear and without favour" after the former prosecutor in the case requested the move.
The teenager from the US town of Maryville, Missouri, claims she was raped by a 17-year-old after he had plied her at a party in January 2012 and that his friend, also 17, filmed the incident on his phone. The 17-year-old admits having sex with Daisy while she was intoxicated, but insists it was consensual.
A 15-year-old also admitted having non-consensual sex with Daisy's 13-year-old friend on the same night and served time in juvenile detention.
Daisy waived the anonymity usually given to alleged rape victims to help bring her case to wider attention.
The prosecutor at the time, Bob Rice, eventually dropped all charges against the two 17-year-olds, saying he would not be able to get a conviction as Daisy and her mother were unwilling to co-operate.
A report by the Kansas City Star - which originally brought the case to a wider audience - alluded to claims there was a political influence in Rice's decision to drop the charges. The 17-year-old accused of raping Daisy is the grandson of a once-prominent Nodaway County politician.
Hacktivist group Anonymous later threatened to get involved if no one is prosecuted in the case. This led to comparisons with the 2012 rape in Steubenville in which two high school footballers were eventually convicted of raping an inebriated girl at a party following claims of a cover-up.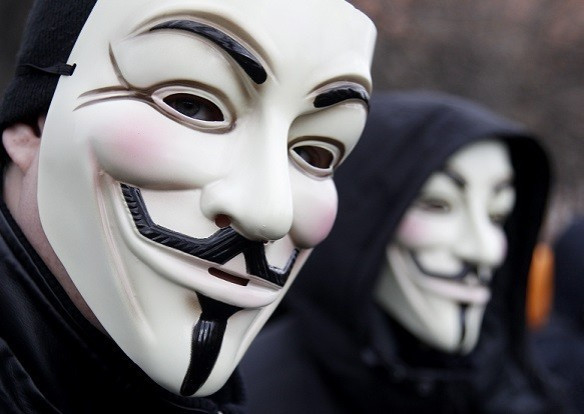 Rice confirmed that a special prosecutor would be appointed to review the case to see if charges can be brought forward, which has now been accepted by Baker.
"I know that this case has raised a variety of concerns in northwest Missouri, so please know this: This case will be thoroughly reviewed," said Baker.
"I can also assure you that politics, connections or any other reason you can think of will not play a role in our review of this case. It will be the evidence, as it is in every case that we review."
Rice denied there was a political influence on his decision to drop the charges and criticised the Kansas City Star for suggesting so.
"My name was dragged through the mud in that article and I don't appreciate it," he said. "I've spent my entire life trying to work as hard as I can to do the right thing all the time and then someone can throw out a couple of baseless rumours that makes everybody think that I'm a crook."
A Facebook group entitled Justice for Daisy has scheduled a rally outside the Nodaway County Courthouse on 22 October. Several Maryville government departments said they were working together "to create a secure environment" for the rally, which 2,000 people are expected to attend.