Mass brawl as 'paedophile hunters' confront grooming suspect at shopping centre
The footage was broadcasted live on Facebook by a group known as The Hunted One.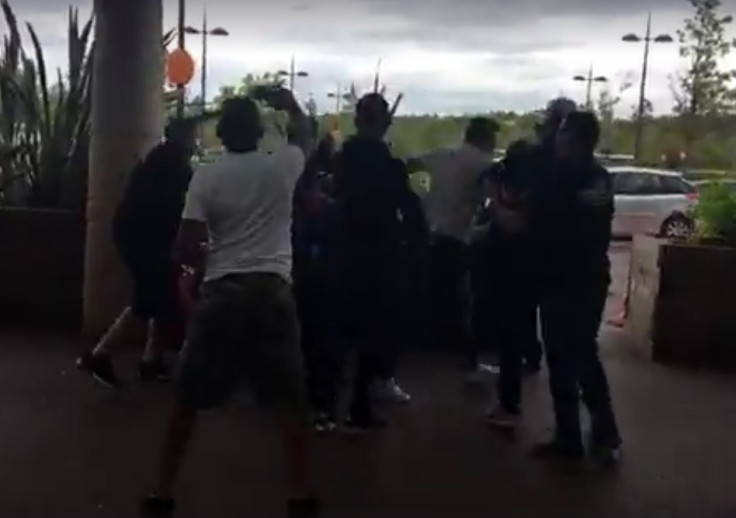 A mass brawl broke out near a shopping centre after self-styled vigilante 'paedophile hunters' confronted a man suspected of grooming a 14-year-old girl online.
Police confirmed that a 29-year-old man was arrested at the Bluewater shopping centre in Greenhithe, Kent on Sunday (16 April).
Members of the group called 'The Hunted One' filmed themselves confronting the man outside the shopping centre alleging that he was there to meet a child for sex.
In a video streamed live on their Facebook page, a number of men are seen approaching the man asking him: "You're here to meet a child for sex, yeah?"
They read out a series of allegations to the man and called police while the man defended his actions saying the girl he was speaking to told him she was "18 plus".
As the confrontation continued members of the group, who describe themselves as a "paedophile/Sexual Predator Hunting team", quizzed the man over his intentions.
The footage then shows a man in a red top attacking the suspect leaping on top of a raised flower bed to deliver kicks at his head before the attacker falls to the floor.
Another individual is also seen verbally threatening the man and attempting to breach a human barrier created by black-clad members of 'The Hunted One' and Bluewater security guards.
The security guards are seen trying to break up the fight to prevent further violence before police officers arrive.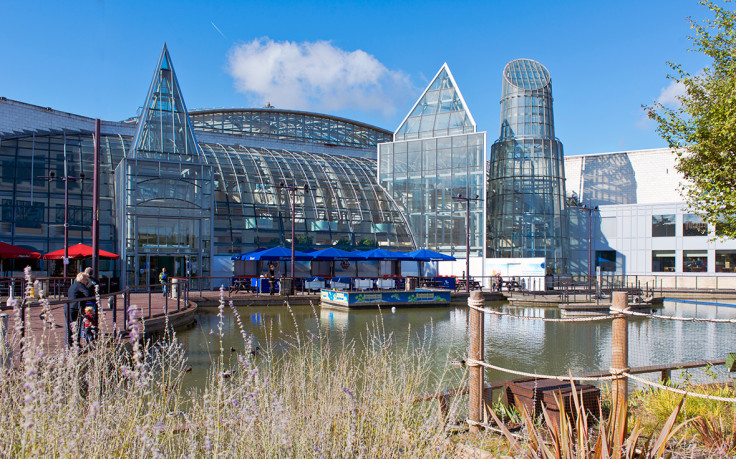 Kent Police Detective Chief Inspector Emma Banks confirmed that the man had been arrested on suspicion of grooming.
She added that officers are further investigating the disturbance that occurred before his arrest.
"Officers from Kent Police arrested a 29-year-old man from East London at Bluewater Shopping Centre on suspicion of grooming at 2.27pm on Sunday 16 April 2017," she said.
"I strongly discourage people taking the law into their own hands to avoid them and others including individuals which may have been wrongfully identified, being put in any danger," she added.
"Any acts of violence reported will always be fully investigated and enquiries into this incident are ongoing."
An uptick in British vigilante groups has seen some high profile prosecutions of paedophiles although police forces discourage their behaviour.
© Copyright IBTimes 2023. All rights reserved.