Paedophile who filmed himself raping 3-year-old boy is jailed for 10 years
Robert McGregor sexually abused young boys and uploaded assaults to peer-to-peer internet app.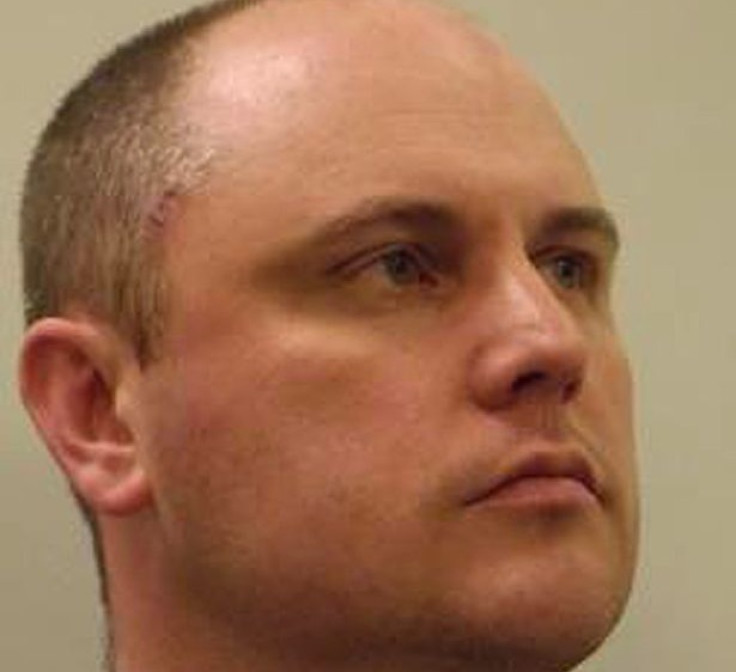 A paedophile has been jailed for 10 years after filming himself raping a 3-year-old boy in a nappy, along with other sex crimes over a 13-year period.
Robert McGregor has been sentenced for the "most serious" cases of child abuse, with a court hearing that he filmed some of the abuse and sent it to others to watch.
It was stated at the High Court in Edinburgh that the 36-year-old had groomed and exploited youngsters as young as three.
McGregor, from the Inverness area, was found with a cache of child pornography, with police able to identify victims and bring proceedings.
The Daily Record reported that police found video footage of McGregor raping one distressed boy who repeats "No!" and "Don't!" and another vulnerable boy who had his nappy undone and raped.
Another gruesome recording shows another repeat victim almost being sick after McGregor performed a sex act on him.
Judge Lady Carmichael said: "Your sexual offending is of the most serious and appalling nature." She added that his youngest victim was "extremely vulnerable".
McGregor pleaded guilty to three counts of raping three boys, sexually assaulting one child, making indecent photos of children and distributing or showing indecent photos.
His assaults spanned from 2001 to 2014. His youngest victim was three, another boy was abused from the age of six, and another boy was 12.
Abuse uploaded to internet
The child pornography offences took place between 2011 and March last year with some showing the most extreme level of abuse of children appearing to be just 12 months old, prosecutors said.
According to the BBC, Lady Carmichael said she was not satisfied that the risk criteria were met for imposing a life sentence on McGregor under an Order for Lifelong Restriction.
The delivery driver's home was raided by police in May 2016 after intelligence from the National Online Child Abuse Prevention Agency.
Laptops and other items were seized for analysis with more than 2,000 indecent photos and 899 videos recovered.
Some of the videos showed McGregor raping and sexually abusing three victims who were later identified by police.
In total, five of McGregor's videos where uploaded to a peer-to-peer internet app, with the files being accessed by users in America, Germany and the Czech Republic.
It was stated during the hearing that McGregor's offending had had a profound effect on some of his victims and his crimes had "scarred families for life".
Lady Carmichael ordered McGregor to be kept under supervision for a further five years following his release. He will also remain on the sex offenders' register indefinitely.
© Copyright IBTimes 2023. All rights reserved.