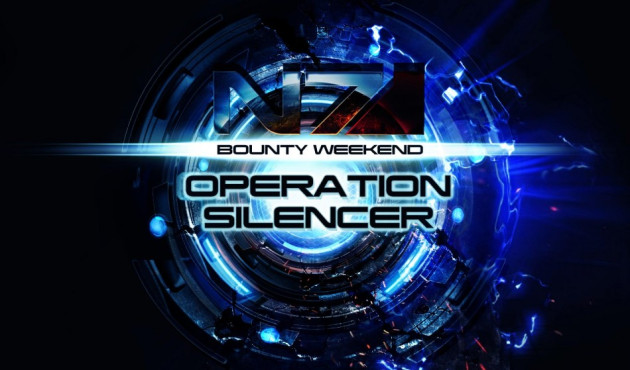 Mass Effect 3 N7 Bounty Weekends - multiplayer challenges have kept the Xbox 360 and PC users happy, ever since the first multiplayer event "Operation Exorcist" got under way two weeks ago. However, PS3 players were deprived of both the multiplayer challenges as well as the irresistible in-game reward packages associated with them over the last few weeks.
The latest update revealing BioWare and Sony's mutual agreement to host the multiplayer platform on PS3 console brought some respite for PS3 users just a few days earlier. According to Game Rant, the official announcement from BioWare hints at offering PS3 players to avail of all the previous ME3 multiplayer event awards for free. This should be a double treat for the deprived PS3 gamers.
Back in mid-April, BioWare began showing signs of giving in to the fan pressure due to their inability to provide multiplayer events on the PS3 platform. This prompted Sony to have mutual talks with BioWare to quickly rectify the problem.
"Unfortunately, we are not yet able to offer our Multiplayer Challenge weekends on PlayStation 3. Sony has not yet approved the promotion. We continue to work with them to find a compromise, but until then, Sony will not allow us to run the same Multiplayer Challenges on the PlayStation 3 that we run on Xbox 360 and PC," asserted BioWare citing the reason for the delay and empathising with its fans.
The latest weekend event - Operation Silencer - brings more joy to PS3 players as much as Xbox 360 and PC, as the event will be available across all three platforms. The icing on the cake is that all further multiplayer events should be available for all three platforms, according to BioWare's latest announcement. To compensate for the loss, BioWare is offering all previous Commendation Packs from the Bounty Weekends for free to all PS3 players.
"Attention PlayStation 3 soldiers, we have some great news. After working closely with Sony we are now able to offer you the multiplayer Commendation Packs for Operation Goliath and Operation Raptor, held previously this year. On Wednesday, May 9, please login and check the in-game store for your Goliath and Raptor packs, free of charge," announces BioWare offering free reward packs for PS3 players.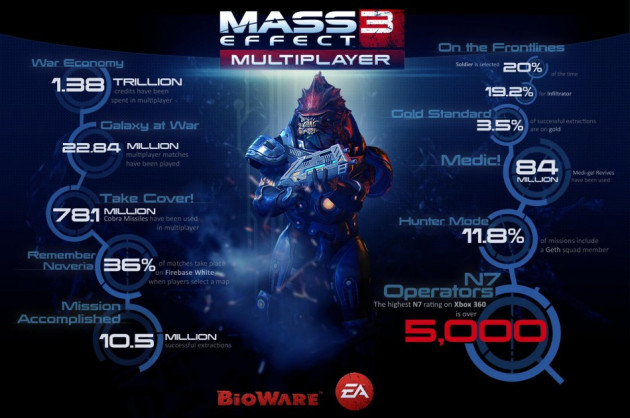 The targets or goals for this weekend's event - Operation Silencer- are as follows:
Allied Goal: Kill 3,000,000 banshees and successful completion of the allied goal will grant all players a Victory Pack.
Squad Goal: Survive until a full extraction on any map, against any enemy on gold difficulty. Successful completion of the squad goal will grant all squadmates a Commendation Pack.