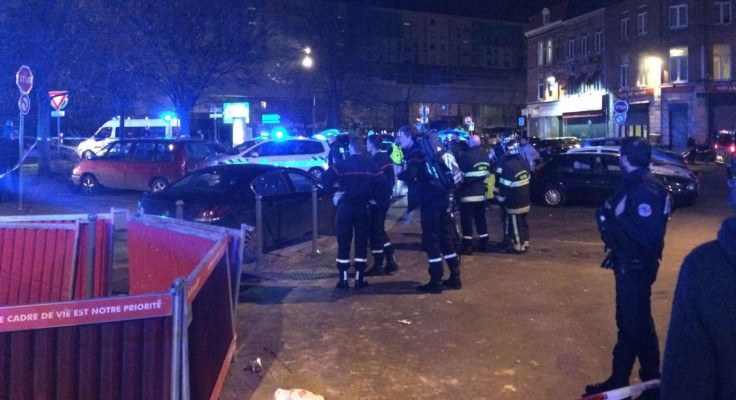 At least three people have been injured after a hooded gunman opened fire in a reported drive-by shooting in the French city of Lille.
Authorities closed off roads with armed police swarming to the centre of the city after the reported shooting, which took place at around 9.50pm local time on Friday (24 March).
Reports in France suggested several shots were fired near the Porte d'Arras metro station. The injured were taken to the nearby Saint-Vincent-de-Paul hospital.
At least three people were injured, including a 14-year-old, who was shot in the leg.
The others were wounded in the neck and back. None of the injuries was thought to be life-threatening.
It is not clear whether the shooter was still in the area. No arrests have been made.
It has been reported that the attacker pulled up in a car outside the station and targeted three youths.
The Sun reported that although anti-terrorist police were sent to the area the shooting may have been linked to the drugs trade.
"A car pulled up outside the station and targeted the three youths," said a police source. "It appears this was a settling of scores."
It comes as Europe remains in a high state of alert following terror attacks in London, Paris and Antwerp over the last week.