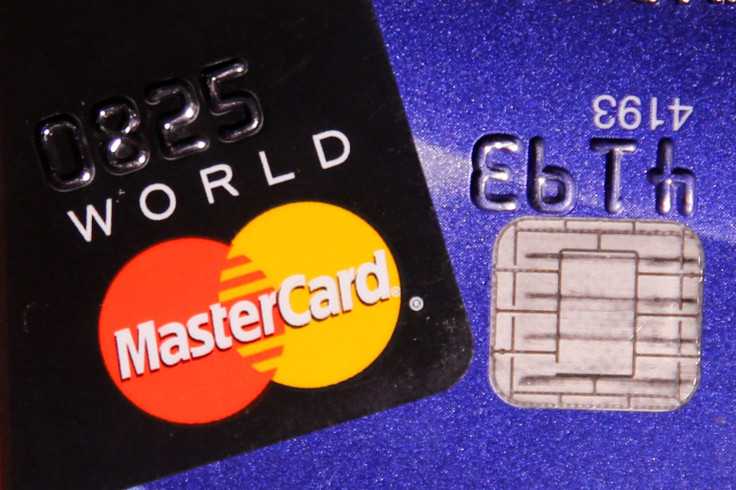 Mastercard is being sued for £14bn ($18.66bn) over allegations that it overcharged 46 million UK consumers between 1992 and 2008. This is said to be the biggest damages claim in British history.
This was revealed in a statement by Quinn Emanuel, the law firm which has filed the lawsuit at the Competition Appeal Tribunal. The law firm in its documents filed at the court, alleged that the Mastercard charged the UK stores unlawfully high interchange fees, a fee paid by retailers to banks for the acceptance of card based transactions. This in turn is said to have translated to higher prices for consumers.
The claim is being brought by former UK former chief financial services ombudsman, Walter Merricks, on behalf of these consumers. "MasterCard charged billion of pounds of unlawfully high fees for its sole benefit and to the detriment of consumers..... The filing of this claim is the first step towards consumers obtaining compensation for what MasterCard did. I am confident that the CAT will authorise the claim to go forward, and I look forward to the opportunity to present our case," Merricks said.
Mastercard, the world's second-largest credit card and debit card issuer denied any wrongdoing."We continue to firmly disagree with the basis of this claim and we intend to oppose it vigorously," it said in a statement, cited by Reuters.
The lawsuit follows a legal battle between the credit card group and the European commission over this interchange fees. While the dispute was fought over several years, it concluded with a defeat for Mastercard in 2014. The European court of justice had then concluded that regulators were right to condemn the high interchange fees that Mastercard had charged for cross-border transactions.
Merricks said since Mastercard had already lost the legal battle over high fees against the European Commission, this 'follow-on' claim had to only prove the damage caused to consumers amid MasterCard's anticompetitive behaviour. He added that the total damage caused to UK consumers was believed to be £14bn. He explained this was based on the expert analysis of the evidence, including what it had recently obtained from MasterCard, itself.